This amazing round up of Valentine's Day printables for classmates came from last week's Motivation Monday party! When I started going through the links to pull together Valentine's Day gift ideas for my Saturday round up, I had no idea so many amazing ideas would be shared.
Come back later this after at 5:00 pm for more Valentine's Day Gift ideas for kids, AND come back Sunday night at 6:30 pm for the next Motivation Monday party. With 9 hosts, your posts will receive lots of exposure!
Printable Valentine's Day Cards
Before you check out these printables, please remember to pin directly from the post, or pin my post as a round up of ideas.
MUSTACHE PRINTABLE VALENTINES | Save More Spend Less
5 Sets of Free Valentine's Day Cards and Tags Printables | Dagmar's Home
Printable Valentines Day Cards | More Than a Mom of 3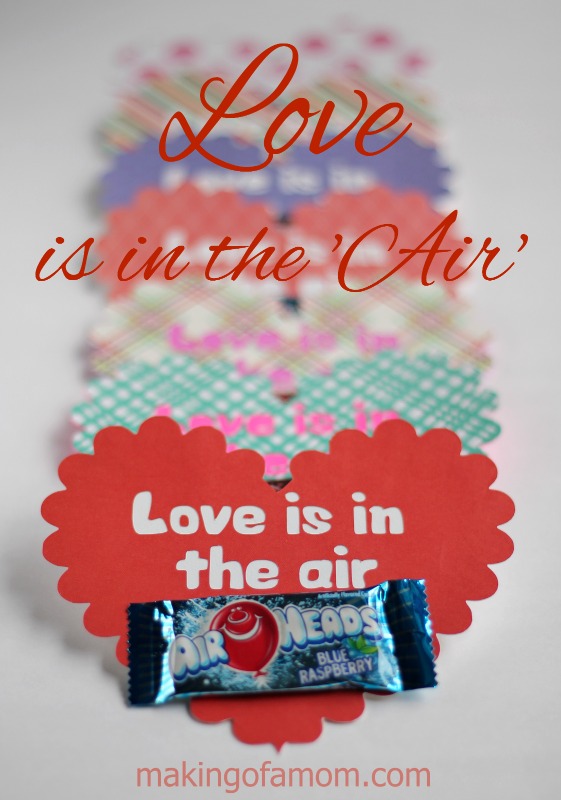 Love is in the 'Air' Valentine Card | Making of a Mom
A "MAZE" Valentine Card Printable | A Mom's Take
Monster Valentine's Day Cards Craft Tutorial #Printables | Better in Bulk
Free Valentine's Day Printables | The Organized Dream
PRINTABLE VALENTINE'S DAY CARDS | Save More Spend Less
Bouncy Ball Valentine Printable | DIY Inspired
Valentines for Boys | Brain Power Boy
YOU'RE ALL THAT AND A BAG OF CHIPS | Save More Spend Less

Owl Printable Valentine's Day Cards | A Spectacled Owl
You Brighten My Day Valentine Card | Making of a Mom
Fortune Cookie Valentine Printable | DIY Inspired
"Hearts Filled With Love" Valentine's Day Printable | A Spectacled Owl