Welcome to the second week of the Summer Family Fun series along with my cohosts. Every week, we'll be sharing ideas for summer family fun.
My Features from Last Week's Party
As soon as I read Raki's post (OutsidetheBox Mom), I hopped over to sites for 2 local play centers to make sure I was getting the best deal possible for my 4 kids this summer. It's easy to spend a lot of money at an Indoor Play Center.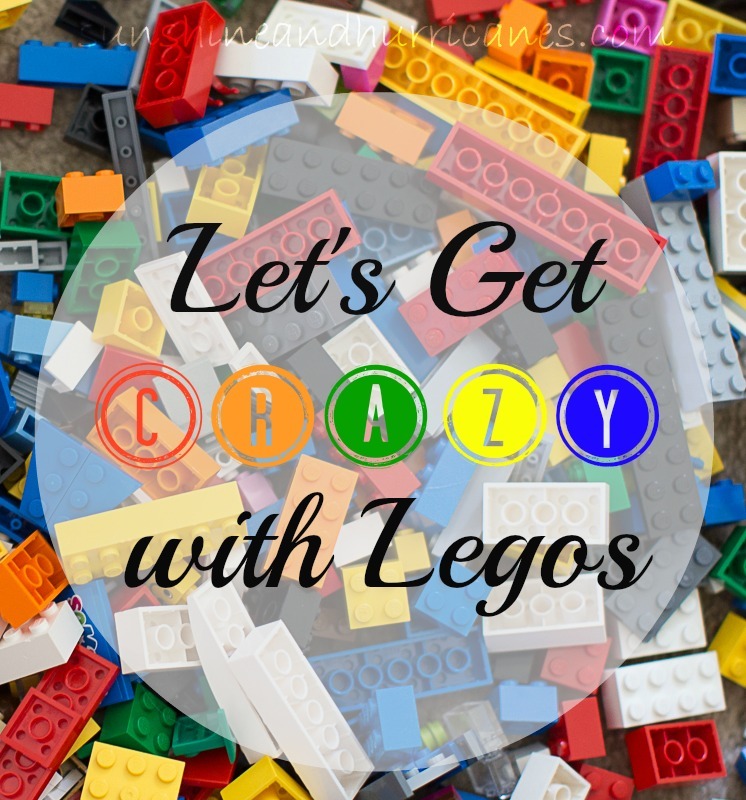 As a the mom of several Lego fanatics, I'm always on the lookout for new ways to use our Lego collection. I'd love to do the Lego Challenge on a hot or rainy day when the kids only want to stay in the cool basement.
We would love for you to join us and share your fun ideas for family crafts, day trips, organizing tips, and anything else that makes for a fun summer!
Summer Family Fun Cohosts
Written Reality
Life in a House of Testosterone
NEPA Mom
Apron Strings and Other Things
Momma Lews
The Centsible Life
Fun Finds for Families
The Coconut Head's Cancer Survival Guide
Going Green Mama
O'Boy Organic
SuperExhausted
Homeroom at Home
The Super Mommy Club
The Vintage Mom
Loading InLinkz ...