Let's be honest. Few of us can look in the mirror without seeing flaws. Our husbands and kids don't see the flaws. We do. Let's stop looking at the flaws and start searching for the beauty others see in us.
"I want you to accept who you or where you are right now." ~ Big Girl's Guide: This is Your New Ok
"As I work to raise my daughters to own their beauty, I must also commit daily to owning my own." ~ Confessions of a Stay-at-Home Mom: Bridging the (Thigh) Gap
I challenge you to look in the mirror today and find the beauty in the life you see lived in your face, your body.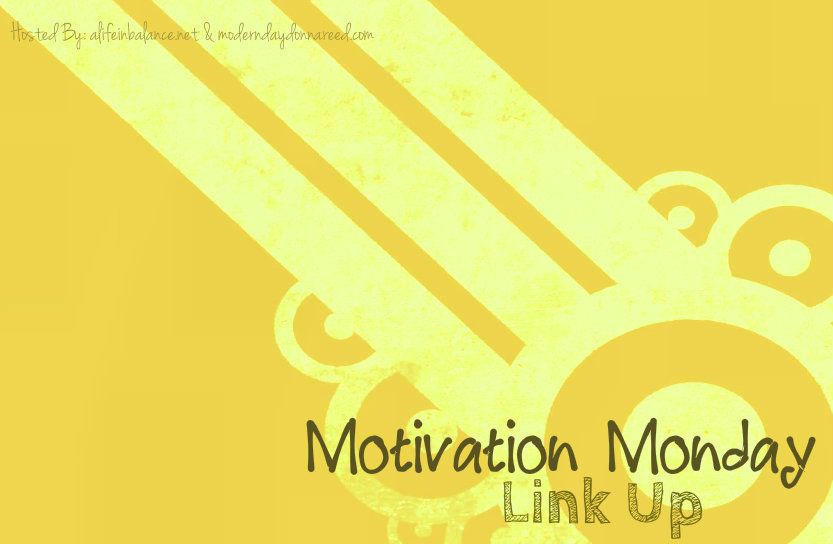 I will come by and visit sometime this week, and I usually pin or tweet them out so we can all get a little bit more exposure for all of our hard work!!
Because I love meeting new people and sharing, this post is linked to:
Mama Moments Monday, The Gathering Spot, Busy Monday