While Motivation Monday has generally focused on improving ourselves, for this 43rd Earth Day let's focus on improving our environments. A clean, toxin-free environment helps support our bodies as we make healthy food and activity choices. Thanks to the Environmental Working Group, it's easy to determine if our favorite cleaners are good for us and the environment.
In my home, I use Shaklee Basic H2 for most of my cleaning. Basic H2 is a concentrated cleaner which does last a long time. I opened my bottle about 2 years ago, and it's still half full for our family of 7. Since I'm a retired Shaklee distributor, I have another bottle waiting in my basement. I'm set with my cleaning product for at least another 5 to 7 years, depending on how dirty things get around here. Unfortunately, you won't find Shaklee's Basic H2 listed in EWG's household cleaner database.
I finally did away with a bleach cleaner in my bathroom which was a difficult decision. While I understand that bleach is not safe, it was very effective at killing the mold on the tiles in our unventilated bathroom. If I were redoing our bathroom now, I would definitely get a ventilating fan installed to help dry out the bathroom faster after the long, hot showers being taken by too many of my kids. Unfortunately, my Method Bathroom Cleaner only rates a "D" in the EWG database since it "May contain ingredients with potential for acute aquatic toxicity; respiratory effects; nervous system effects" and there is moderate concern for the environment. Seventh Generation Natural Tub & Tile Cleaner, Emerald Cypress & Fir rates an "A" making it the next candidate for my bathroom.
For scrubbing my tub and kitchen sink, I've always used baking soda. It's cheap, generally safe for the environment, and doesn't scratch the tub or the sink. When I checked the EWG database, baking soda rated an "A" with some concerns asthma/respiratory and skin allergies/irritation.
Next up on my list is my toilet cleaner. With 5 boys/men, getting things clean AND getting rid of the smell is a must in the bathroom. My Giant Pure Power scouring cleanser is not in the EWG database, and unfortunately, it compares itself to Comet which gets a "D" overall in the database and an "F" for a particular ingredient, TROCLOSENE SODIUM, DIHYDRATE. Fortunately, Seventh Generation makes a toilet cleaner, Seventh Generation Natural Toilet Bowl Cleaner, Emerald Cypress & Fir , which receives an "A." Two of Lysol's clip-on toilet bowl deodorizers receive "B" ratings. Personally, as a person sensitive to fragrances, I'm hoping the Seventh Generation with its better rating can do the job better than the Lysol one with its fragrance warnings.
If you want to make sure your body is not exposed to hazardous cleaners, check out the Environmental Working Group's Guide to Healthy Cleaning.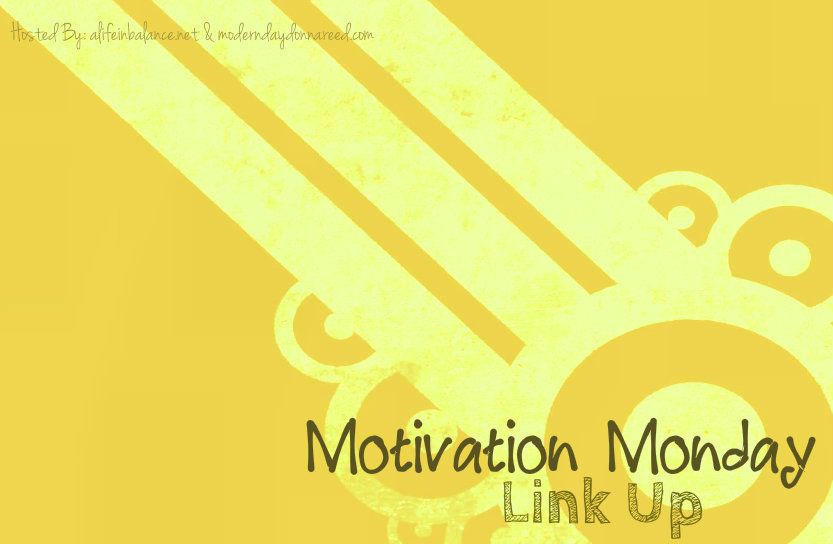 Most Clicked Post: Reality Party by My Life as an Adventure
Having just spent the weekend with a bunch of women who are:
Plain,simple, real.

Funny, sensitive, caring, ticklish.

Smart, witty, organized, disorganized, tasteful and tasteless.

A bit complaining, somewhat hypochondriac.
I had to read this post again. And so should you.
We will come by and visit sometime this week, and I usually pin or tweet them out so we can all get a little bit more exposure for all of our hard work!!
Because I love meeting new people and sharing, this post is linked to:
Monday's Musings, Mom Initative, Mama Moments Monday, The Gathering Spot