I have a little phrase that I picked up from an old friend:
What else could it be?
It's a simple phrase that works in a lot of situations whether it's talking to my husband or dealing with my kids. As I write this post, my kids have been particularly cranky today which has frustrated my husband quite a bit. I reminded him that all the kids were not feeling well. One may be starting bronchitis, and the others have normal colds. I reminded 2 of my kids when they got upset with each other for the umpteenth time today that neither of them felt well, and maybe it was best if they didn't play together.
Asking myself what else could it be when I am more upset and more stressed than normal also helps me stay on top of my own sense of well-being. I've noticed that certain times of the month I can have a stronger reaction than normal, though the supplements I'm taking have reduced this reaction to once or twice a year. I've noticed when I'm feeling overwhelmed and unable to think, the next day I'll have the beginning of a cold.
If I feel like people are in their own world, I try to remember they may be going through a tough time, or maybe they're just less socially responsive to the people around them. The week before Halloween, a wonderful image circulated around Facebook reminding us all about being accepting of our little visitors.
The next time someone reacts in a negative way that leaves you thrown for a loop, asking them how they're doing. Find out if there's something bothering them. It's not always about you. You simply happened to be there, to extend them grace.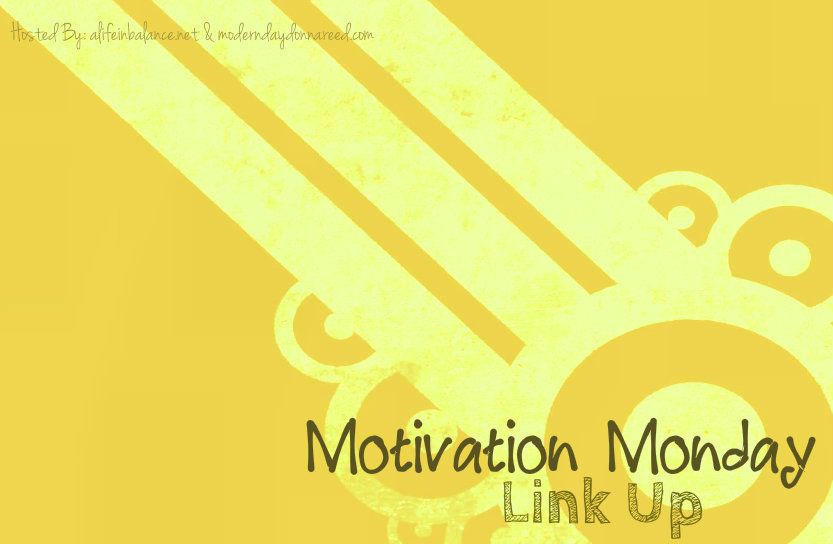 I will come by and visit sometime this week, and I usually pin or tweet them out so we can all get a little bit more exposure for all of our hard work!!

Most Clicked: No More Diet Coke! from The Frugal Exerciser



Because I love meeting new people and sharing, this post is linked to:
Seasonal Sunday, Better Mom Mondays Linkup, Mama Moments Monday, The Gathering Spot