Bloggers across the U.S. are joining together in recognizing Thank a Teacher Day 2012, created in loving memory of those who lost their lives in Newtown, CT, and in honor of the hundreds of thousands of teachers who would do that tomorrow for your child.
As a mom of 5 children, I come in contact with a lot of teachers. I feel incredibly blessed to have such wonderful, dedicated teachers in my children's lives at our Catholic school. Not only that, I get to know my children's teachers over and over again as my children move up a grade in school each year. I look forward to volunteering at school and seeing the daily workings of the school.
Today, take a moment to connect with your child's teacher. Thank them for the extra time they spent helping your daughter learn to read, or the time they made an extra effort to teach something they knew would appeal to your son. Thank them for keeping your children safe. Thank them for taking care of your child and helping them to be the best person they can be.
Then, make a commitment to become involved at your child's school whether it's being the room parent or coming once a month to help at lunch time. Maybe you're a fantastic reader, able to make stories come alive off the page. If you can't get out of the house because of younger children, you could help with the school's Box Top program or help the Kindergarten teacher prepare materials for a lesson. Ask your child's teacher or the principal. They will help you find a way to become involved.

If you're a blogger and want to join in, please check out the Thank a Teacher Day post at Julieverse where you'll find the details and images you can use.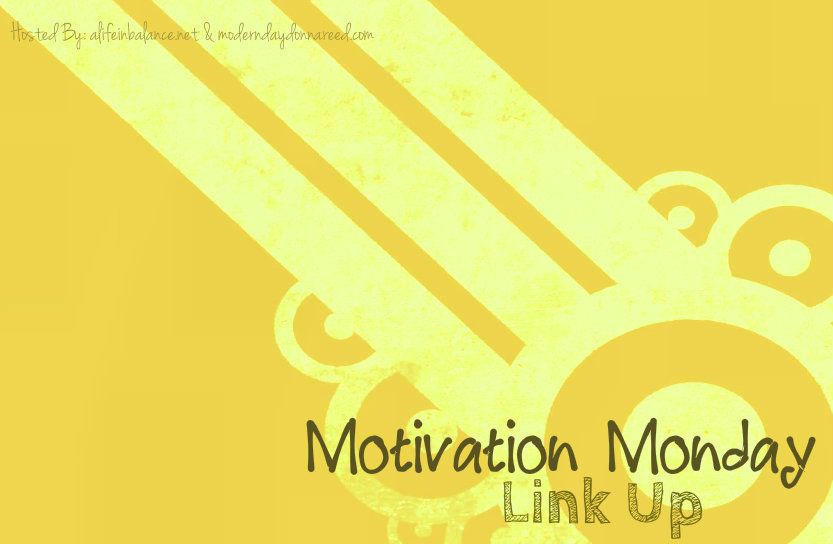 Last week's most clicked post: Let's Eliminate Christmas by A Little R and R
 I will come by and visit sometime this week, and I usually pin or tweet them out so we can all get a little bit more exposure for all of our hard work!!



Because I love meeting new people and sharing, this post is linked to:
Better Mom Mondays Linkup, Monday's Musings, Mom Initative, Monday No Rules, Mama Moments Monday, Busy Mondays, The Gathering Spot