Did you know that many reusable shopping bags are made in China where there's no regulations preventing workers from being exposed to toxins released during the process of recycling our plastic grocery bags? Or that only about 5% of those bags are recycled to begin with? (HT Made in the USA Challenge) As a green shopper, I don't like the thought of our plastic bags being shipped overseas to poison workers and the environment in other countries.
As a mom that doesn't sit well with me either. Here I am encouraging my kids to put our plastic grocery bags into the bins at Target and Giant just so we can contaminate the environment of children in other countries, just not ours.
I am slowly greening more of my habits like shopping with cloth bags instead of reusable plastic bags thanks to friends and inspiration from the USA Love List and Made in the USA sites. Truth is – I've been talking about doing this for awhile. I read Sarah's post on Made in the USA challenge back in February, and I talked about making the change before that.
I had to stop accepting plastic reusable bags from stores and organizations just because they're reusable. I gave all of these to Goodwill because I couldn't stand seeing them end up in a landfill.
Then, when I went to a garage sale a few weeks ago, I picked up 2 cloth bags made by a friend, cleaned the plastic ones out of my car, and put the cloth ones in. Now when I go shopping, I grab the cloth bags, and often put what I'm buying right in them if I'm only picking up a few items. Often, I grab my friend's bags first to remind me about her. It's a good thing.
By the way, 2 readers reminded me – I always wash my cloth bags before putting them back in the car, even if they haven't held meat.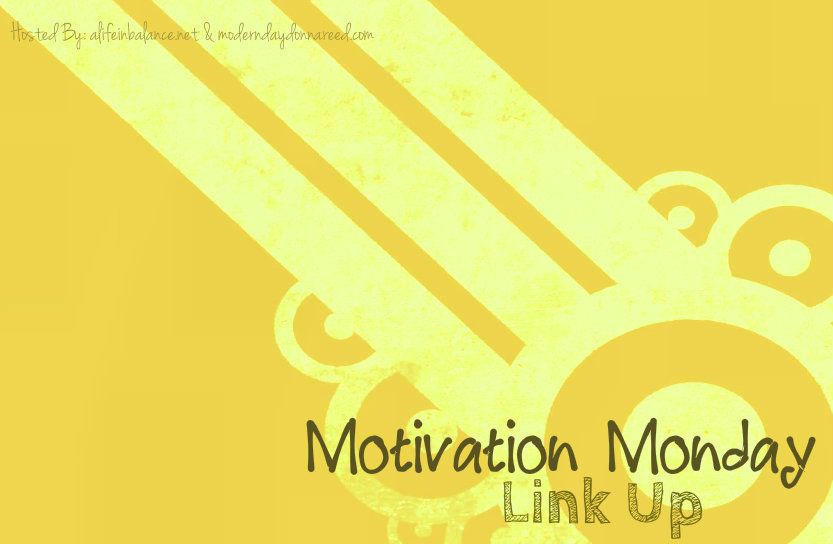 I will come by and visit sometime this week, and I usually pin or tweet them out so we can all get a little bit more exposure for all of our hard work!!
Most Clicked Post Last Week: Communication Killers – 7 Wrong Responses by Character Corner
Because I love meeting new people and sharing, this post is linked to:
Monday's Musings, Mom Initative, Mama Moments Monday, Tackle It Tuesday, Green Living Tuesdays, Teach Me Tuesday, Tuesday Green