I used to knit. I used to sew. I used to embroider. I used to work on decorative projects for our home.
Used to.
I used to do lots of crafts with the kids. Sure, life gets busy. I'm not beating myself up about not doing tons of crafts with the kids now. I am setting aside to do one craft with them weekly.
Yes, Sunday afternoons are our craft time. Last week, I worked on a felt pumpkin with 2 of the kids. This week, I'm grabbing the Halloween craft supplies I bought on clearance last fall since I have nothing planned. Next Sunday, we'll spend some time doing no carve pumpkins.
In between Sundays, I'm a spray painting queen. I'm sprucing up decorative items that look a little worn. I gave a few fake pumpkins a fresh coat of copper spray paint. Yesterday, I spray painted the word, "Boo." No big projects. Just little ones that add up to updating our home decor. That's good enough for me.
Are you picking up any new hobbies this fall?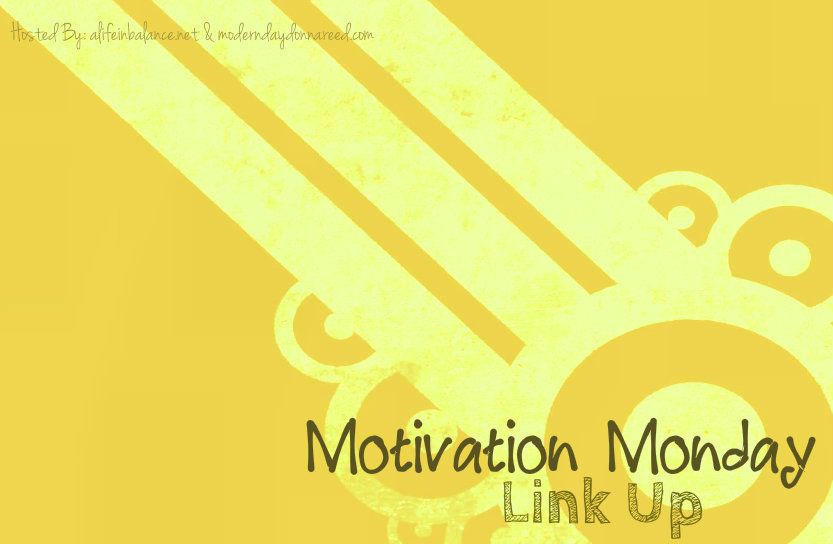 I will come by and visit sometime this week, and I usually pin or tweet them out so we can all get a little bit more exposure for all of our hard work!!
Because I love meeting new people and sharing, this post is linked to:
Mama Moments Monday, The Gathering Spot, The Mommy Club, Show Off Your Stuff