With Memorial Day past us, summer is officially here. Like last summer, my 5 kids and I will be spending some time in the kitchen cooking and experimenting with fermented foods. I can't wait to try Jessica of Delicious Obsession's 85 real food summertime recipes, especially since they won't heat up our kitchen.
Now it's time to get our Motivation on for the Week!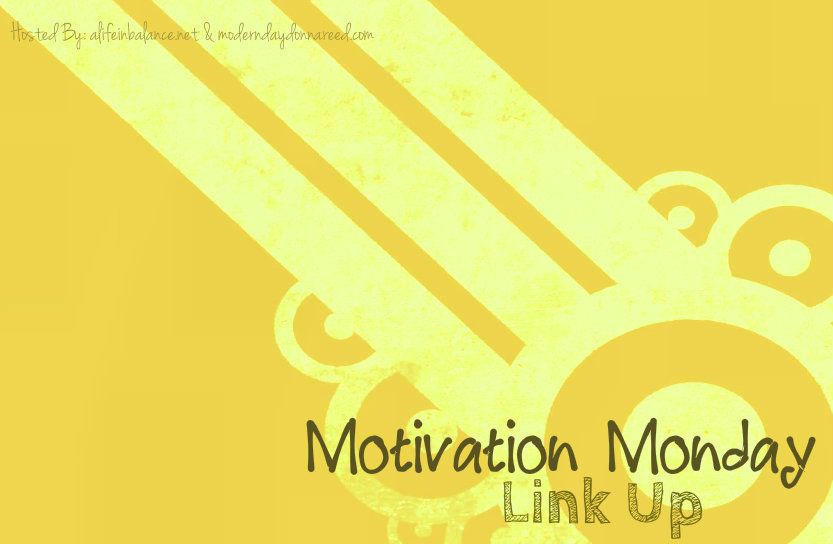 I will come by and visit sometime this week, and I usually pin or tweet them out so we can all get a little bit more exposure for all of our hard work!!
Because I love meeting new people and sharing, this post is linked to:
Monday's Musings, Mom Initative, Mama Moments Monday, The Gathering Spot