1934 Squire Roadster at the Simeone Foundation Museum
Last week as I took a break from blogging, our family did some day trips in the Philadelphia area which I'll be sharing. If you're a fan of A Life in Balance on Facebook, you'll have seen the photo albums for the Battleship New Jersey, Winterthur, and Hagley Museum. This week, I'll be sharing our trip to the Simeone Foundation, a private collection of race cars in Philadelphia.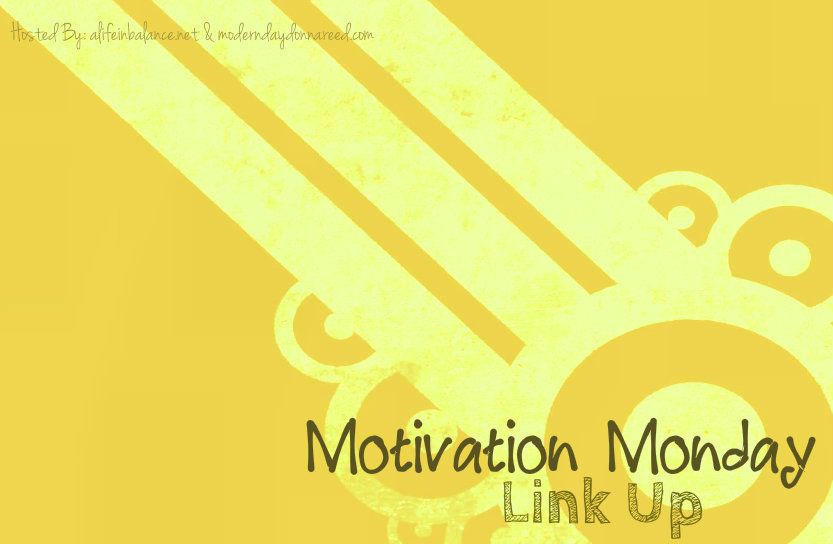 I will come by and visit sometime this week, and I usually pin or tweet them out so we can all get a little bit more exposure for all of our hard work!!



Because I love meeting new people and sharing, this post is linked to:
Mama Moments Monday, The Gathering Spot, Better Mom Monday