Girl Scout  camp Sunday morning

Generally, you won't find me at the front of a group giving speeches or just talking. Up until now, I've avoided the spotlight. A little part of me felt like I didn't deserve to be in the spotlight. I am working on that little part.
Here's how.
I became a Girl Scout leader. I didn't mean to. I'm always comfortable being the assistant, the supporting person, the one who anticipates the leader's needs. Unfortunately, when my daughter's Girl Scout troop formed last school year, our leader ran into difficulties and stepped down. Because I had the most freedom and flexibility due to my schedule and my responsibilities, the other co-leaders asked me to be the leader while they remained co-leaders.
With my planning and organizational skills, it was easy to be the head person. Then, I got up in front of the troop and their parents a few times and realized that public speaking wasn't so hard.
This weekend, I joined 18 other leaders and a few parents for my Outdoor Training for Girl Scouts. I haven't camped since my time as a Junior and Cadette, and camping is not my first choice. I do love the outdoors. So, off I went to learn some new skills with 19 other strangers.
Along the way, I realized what it means to be a leader. To tell people I am a "Girl Scout leader." Being a leader is like being a teacher with the classroom being everywhere. It's also like being a coach. I don't do the activities. The girls do the activities, they do them together, and they take the lead wherever appropriate. As our girls get older, they'll take over more responsibility for choosing the activities.
I'm glad I stepped up to be a leader. I'm getting stretched in new ways this year.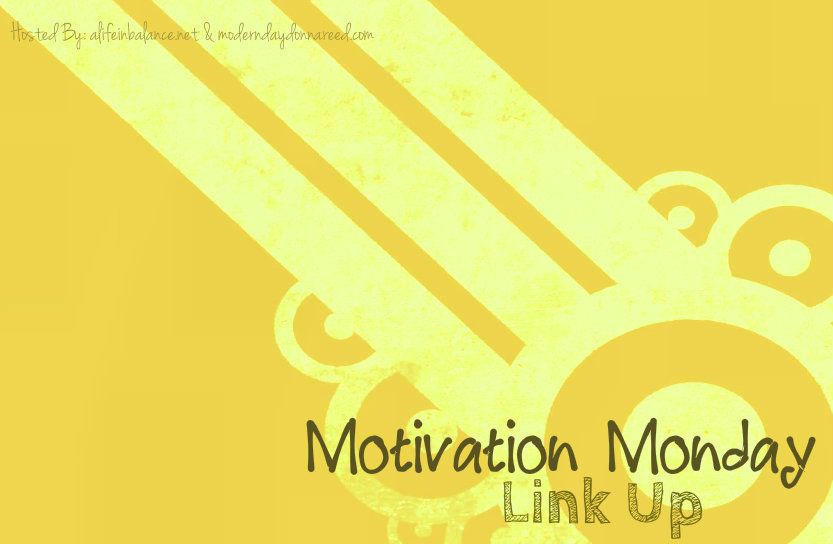 I will come by and visit sometime this week, and I usually pin or tweet them out so we can all get a little bit more exposure for all of our hard work!!
Because I love meeting new people and sharing, this post is linked to:
Mama Moments Monday, The Gathering Spot