In other words:
"We are what we repeatedly do. Excellence, then, is not an act, but a habit."
Aristotle
Any time you want to change something in your life, the continual small shifts in habits build over time to a sea change.
Any time you want to learn something, short daily practice periods, rather than long sporadic ones, lay down familiar tracks for the nerves to follow each time you do the practice until the act becomes part of you.
Any time you tackle a project, a successfully completed project is made up of smaller steps, an understanding of the different parts that make up the whole.
Don't allow yourself to get wrapped up in those small investments. Set aside the time and do the activity and move on. It's good enough. Excellence will come with time.
Announcement: I will be taking next week off from Motivation Monday to do a stay-vacation with my family.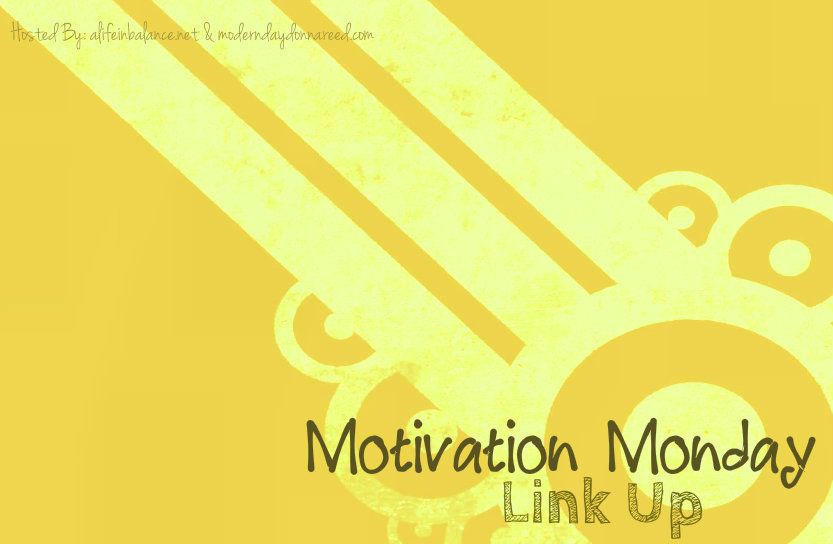 I will come by and visit sometime this week, and I usually pin or tweet them out so we can all get a little bit more exposure for all of our hard work!!
Because I love meeting new people and sharing, this post is linked to:
Mama Moments Monday, The Gathering Spot