My teenage son has been telling for a year now to relax, to have fun. It's not been easy for me. I've had a personal issue to deal with for way too many years, and even though the issue has gone, the effect the issue had on our lives as a family is still there. I'm also a bit of a Type A personality. Though having 5 kids has knocked the edges off of my Type A personality.
Play doesn't come easy to me. I'm quite happy sitting down with a book or having my kids join me in the kitchen. I feel more stretched joining my kids in a board game or a quick game of soccer outside.
I may never be the playful mom. I can bring more play into my daily tasks and lighten the atmosphere in my home. Read Leo of Zen Habit's article on Infusing Play into Mundane Tasks helped me rethink my attitude about play. Because it's really about attitude. To quote Mary Poppins,
In ev'ry job that must be done
There is an element of fun
you find the fun and snap!
The job's a game
I can sing songs while doing chores. I can play out the toy bullhorn and tease my children while they're doing their chores. I can do a victory dance (never to be videotaped) after I finish a run. I can think of different movie lines to quote when someone does something obnoxious. I can come up with a surprise date for my husband that involves play.
Play is about attitude, most of all. Expect you will have a fun time doing something, even emptying the dishwasher, and you will.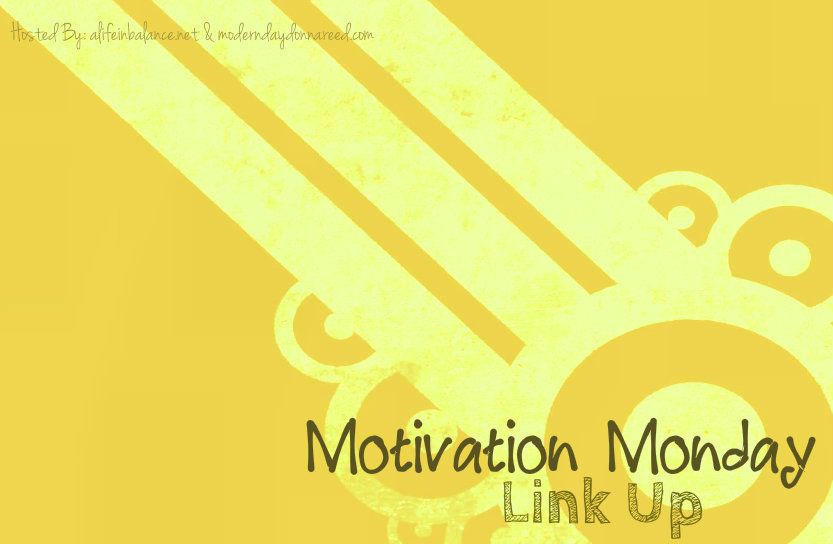 I will come by and visit sometime this week, and I usually pin or tweet them out so we can all get a little bit more exposure for all of our hard work!!
Last Week's Most Clicked Post: Accepting the Behavior of Our Children by Richly Middle Class
Because I love meeting new people and sharing, this post is linked to:
Monday Mania, Monday's Musings, Mom's Monday Mingle, Mom Initative, Monday No Rules, Mama Moments Monday, Busy Mondays, The Gathering Spot