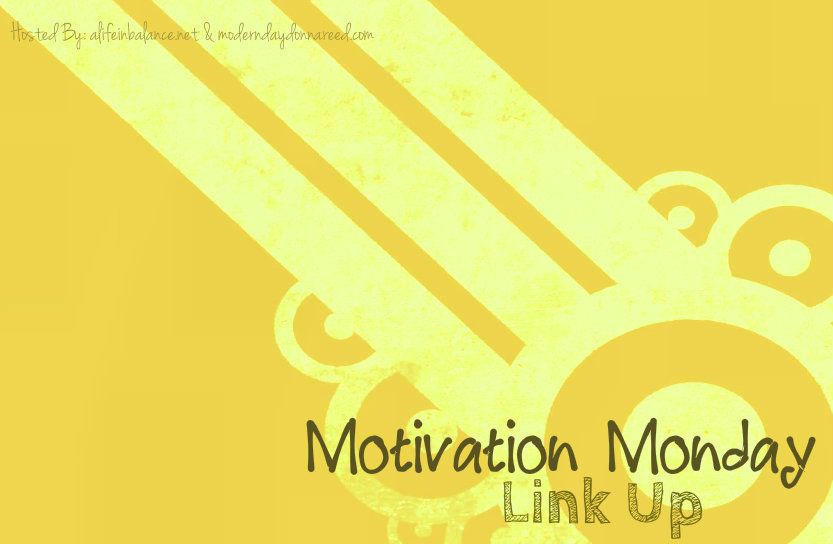 With school year ending this week, or last week, I suspect many moms will be questioning their parenting abilities and styles. Having kids home full time is so very different than seeing them before and after school. There are routines and schedules after all during the school year.
Two moms shared their thoughts on parenting styles last week. I feel like I'm a mixture of styles myself. With 5 kids, no one style fits all the temperaments and needs, or our lifestyle. I've found that as we have more kids, I loosen up in areas like creative play and impose more structure in other areas like maintaining our home. The teenage years – that's a whole 'nother story that we're still trying to figure out. Good thing we have 4 more chances to mess up our kids!
Why I am not an Attachment Parent? by Confessions of a Stay-at-Home Mom
Parenting Style by Wani's World
I will come by and visit sometime this week, and I usually pin or tweet them out so we can all get a little bit more exposure for all of our hard work!!
Because I love meeting new people and sharing, this post is linked to:
Monday's Musings, Mom Initative, Mama Moments Monday