Dale Carnegie once wrote the sweetest sound in the English language is the sound of someone's name. Thank you, I love you, and you did a great job can be equally sweet.
In this day of rapid fire emails, one of my favorite things to do is write notes. I found a cute set of note cards for $1 in the dollar bins at Michaels Craft Store. I keep them in the kitchen in my Command Central. Whenever I need to write a note for a teacher or I want to thank someone for great service, I can pull a note out and quickly write it.
I also like to pick up $.99 cards at Hallmark and Target in case I need to send a note of congratulations for a new baby or sympathy for the loss of a loved one.
I challenge you to pick up a set of cards and write a few notes for Valentine's day.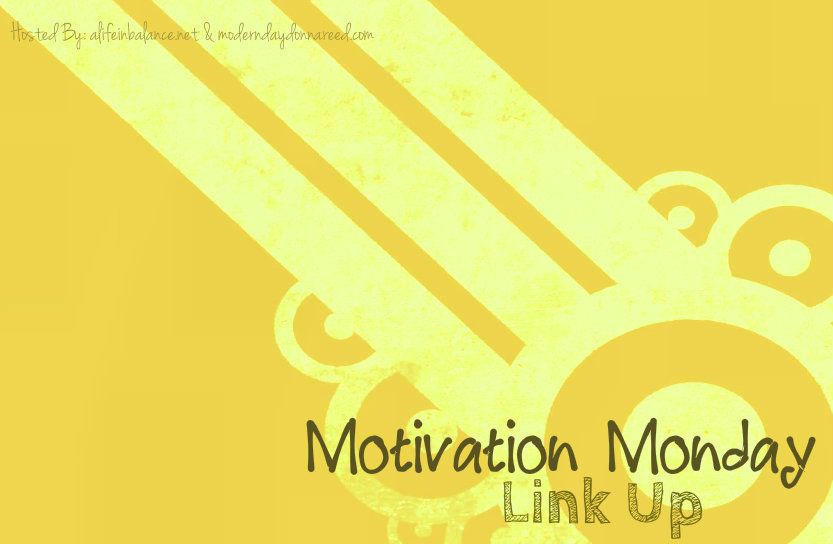 Most Clicked Post: Amazed at How God Worked by Courtship Connection
I will come by and visit sometime this week, and I usually pin or tweet them out so we can all get a little bit more exposure for all of our hard work!!
Linky fixed!
Because I love meeting new people and sharing, this post is linked to:
Monday Mania, Monday's Musings, Mom's Monday Mingle, Mom Initative, Monday No Rules, Mama Moments Monday, Busy Mondays, The Gathering Spot, The Mommy Club, Motivation Monday, Weekly Kids Coop, Frugal Friday, Friendship Friday