Thanks for visiting! Sign up now for my Semi-weekly Newsletter (with freebies)
Disclosure: If you make a purchase using a link on this page, I may earn a commission and I am very grateful for your support of this site. Thank you. (Read all the fine print here.)
When I first graduated from college in 1990, I went on a job hunt. I had no idea what I wanted to do with myself, my life. I had been turned down for graduate school, not surprising since I had only applied to one school, my alma mater. I had an English degree and a History degree with a minor in Women's Studies.
I found a temp job at a library working about 10 to 15 hours a week. Nice folks, though not where I wanted to stay for awhile. Then, I went for an interview for a secretarial position at Big Brothers/Big Sisters of Philadelphia. To this day, I think I only interview for secretary for one of the directors though I ended up being secretary for two of them, Director of Special Events and Director of Public Relations.
As a first job, it was a fantastic opportunity for me to grow. The office was small with only 3 secretaries, 3 directors, and the Executive Director. While I had few computer skills going in since computers were not common place yet, I quickly became wise in the ways of Wordperfect and all things computer. My office mates were a fun bunch, and I got exposed to a bigger world outside of my suburban upbringing.
After about 4 or 5 years at this job, I went on to be an Office Manager handling membership and the museum shop in the Development Office at the Balch Institute of Ethnic Studies. I knew I wanted to stay in the nonprofit fundraising field which I did working at various nonprofits until I left the daily grind to stay home with my oldest son around 2002.
What was the first job you ever had?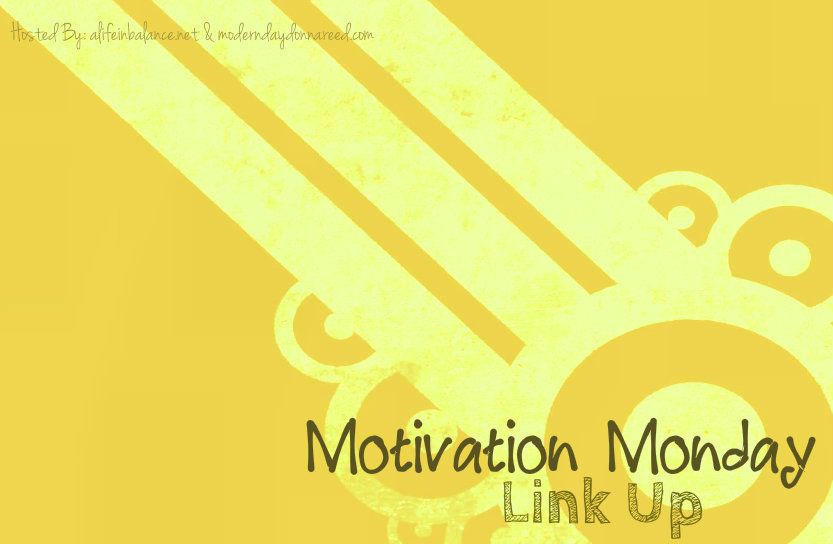 Most Clicked Post Last Week: To Tithe or Not to Tithe by Ms. Redo
I will come by and visit sometime this week, and I usually pin or tweet them out so we can all get a little bit more exposure for all of our hard work!!
Because I love meeting new people and sharing, this post is linked to:
Monday's Musings, Mom Initative, Mama Moments Monday, The Gathering Spot
A Life in Balance is a participant in the Amazon Services LLC Associates Program, an affiliate advertising program designed to provide a means for sites to earn advertising fees by advertising and linking to amazon.com.
See more at: http://marketingwithsara.com/amazon/warning-to-all-affiliate-marketers#sthash.7pLtrFUN.dpuf
Subscribe for my latest posts. Follow me on Twitter and Facebook.
I share because I care, so feel free to use any of my images as long as they are credited and accompanied by a link back to A Life in Balance. Failure to link back and credit my site as a source constitutes a copyright violation. Thanks!