I'm featuring two posts this week focusing on the M and M's – marriage and motherhood. For so many of us, these M and M's shape our daily lives – are we married, what stage of marriage are we in, are we thinking about motherhood, are we new moms, older moms, moms with empty nests. I hope you enjoy these posts as much as I did, and draw inspiration from them.
Minimalist Monday: My calling – My Simple Chaos
Motivational Mondays:Investment 101- Marriage Edition – A Juggling Mom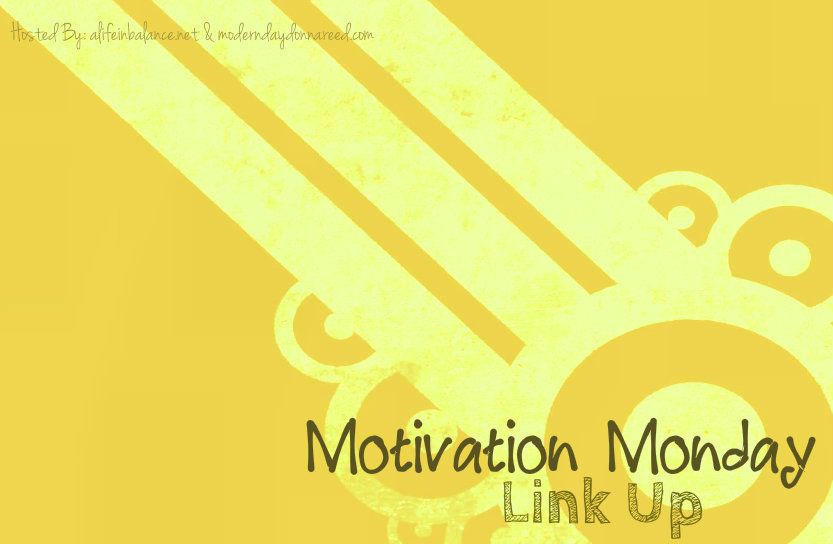 I will come by and visit sometime this week, and I usually pin or tweet them out so we can all get a little bit more exposure for all of our hard work!!

Because I love meeting new people and sharing, this post is linked to:
Mama Moments Monday, The Gathering Spot