A pessimist sees the difficulty in every opportunity –

An optimist sees the opportunity in every difficulty.
Winston Churchill
Some of my kids look at life and see the glass half empty. They're the ones who react negatively to anything new. They're slow to transition. They walk the lines in the gym rather than join the activity.
Some of my kids welcome change. They welcome the possibilities. They're the first ones to touch the button. They push to the front of the crowd and raise their hand.
My husband and I mirror them though we've changed over the years. I used to be cautious, reluctant to try things; now I'm more willing to try new things tempered with pragmatic view. My husband is the cautious one now.
How do you approach your life?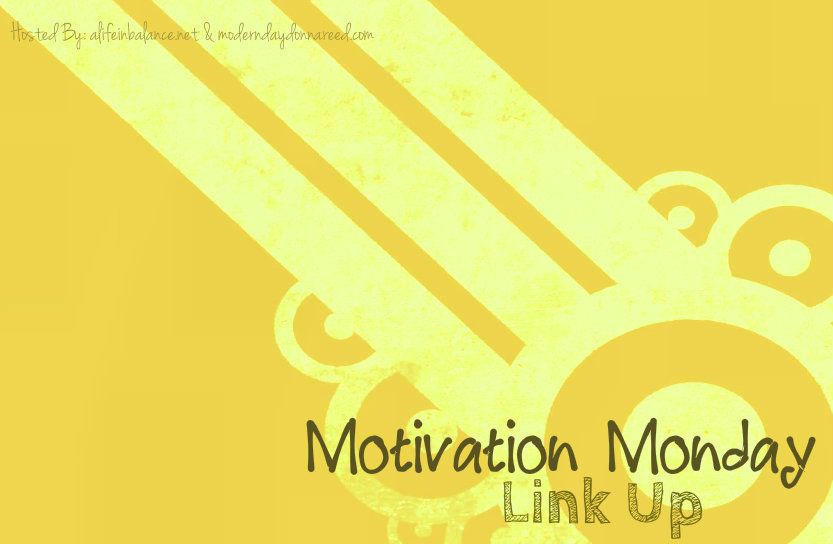 I will come by and visit sometime this week, and I usually pin or tweet them out so we can all get a little bit more exposure for all of our hard work!!
Most Clicked Posts
and
Because I love meeting new people and sharing, this post is linked to:
Monday's Musings, Mom's Monday Mingle, Mom Initative, Monday No Rules, Mama Moments Monday, The Gathering Spot, Sunny Simple Sunday