When I was growing up, Sunday mornings were for Breakfast with the Beatles, Billy Joel, Janis Ian, Jane Oliver, and Tom Rush. My dad had an extensive record collection which he kept in a cabinet next to the fireplace in our living room.
In high school, I listened to Simon and Garfunkel and wished I could have grown up in the hippy 60's. I still remember listening to their concert in Central Park on the radio and taping it with my rinky dink cassette recorder.
Now, the soundtrack is often the Military or History Channel sometimes accompanied by children just waking up.
Until I decided yesterday morning's bright sunshine and warmer temperatures required the 59th Street Bridge Song. Followed by The Point.
What's your favorite Sunday morning soundtrack?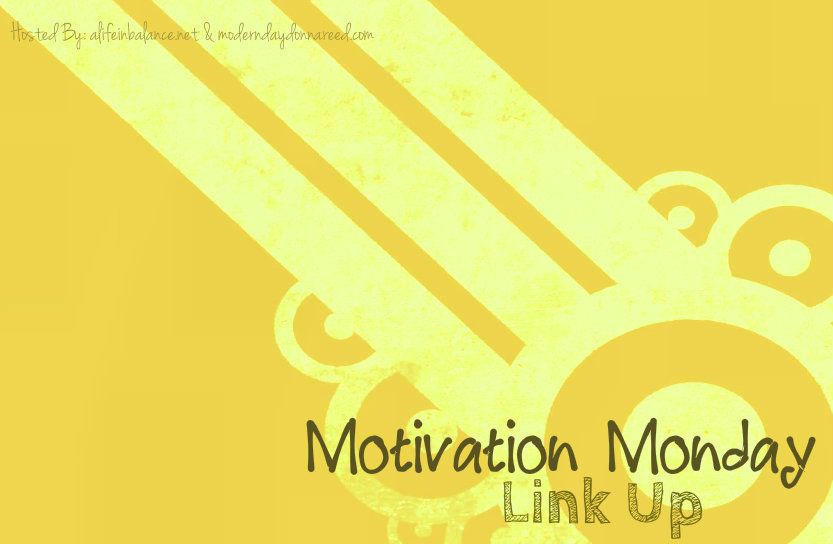 Most Clicked: Step 8: You Deserve Real Food by My Sister's Pantry and Personal Inventory by A Little R and R
I will come by and visit sometime this week, and I usually pin or tweet them out so we can all get a little bit more exposure for all of our hard work!!
Because I love meeting new people and sharing, this post is linked to:
Monday's Musings, Mom's Monday Mingle, Mom Initative, Mama Moments Monday, Better Mom Monday, Healthy Tuesday