Last week was Friday the 13th. Oh, boy did it feel like Friday the 13th! I so wished for Calgon to take me away…
Apparently, I threw away my daughter's sneakers by accident a week before because I thought she had new ones. She didn't, and had been using her older brother's sneakers, who had decided to wear them on Friday leaving my daughter with no sneakers for school. I grabbed an old pair from our shoe storage for her.
The 5 year old lost his shoes in his room, but did not tell anyone. He just disappeared while we were scrambling to get out the door in the morning. We kept thinking he was somewhere. But where? Oh, crying in his room because he couldn't find his shoes. Which were under his superhero cape in his room.
I left my car keys in my purse the night before instead of putting them away as I usually do. So…I thought the kids had taken my keys to open the car, and then realized they hadn't after I locked the back door, and the 5 year old was still inside. Fortunately, we keep a key outside just for these occasions.
After I got back from my trip to Target, I realized a pair of underwear had gotten stuck inside one of my cloth shopping bags during a trip through the washing machine. Fortunately, the cashier never saw the bag. I didn't know the pair was missing; who has time to keep track of underwear?
When I shared the underwear story on Facebook, one reader made a comment about how refreshing it is when people share true stories because it makes folks feel normal. Yes, we all have bad days. It truly is normal. Man, have I had my share of bad days as a mom of 5. My mom still laughs about the books out the window incident.
I know when you're scrambling to deal with the poopy diaper that exploded all over the crib, or the child that decided to play poop ball in his room (true story!), you don't think you'll ever laugh about this. You will. It may take a glass or 2 of wine, and a few moms who keep it real, too. And, maybe a few years under your belt. You can do this, and laugh about it. Just remember, you can tell the stories to your grandchildren who will race to their parents and say, "Mom/Dad, Grandma told us about that time you played poop ball in your room." Dead silence.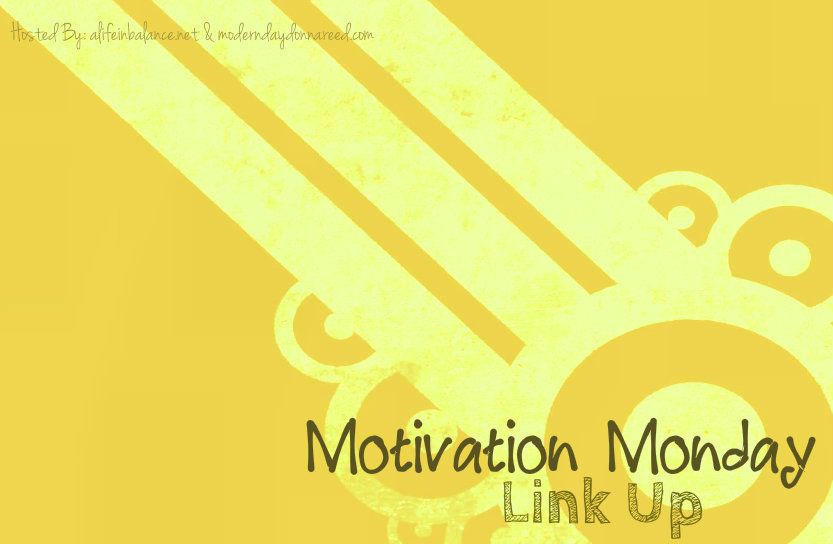 I will come by and visit sometime this week, and I usually pin or tweet them out so we can all get a little bit more exposure for all of our hard work!!
Because I love meeting new people and sharing, this post is linked to:
Mama Moments Monday, The Gathering Spot