I've journaled most of my life. I still have my first journal that I received in fifth grade along with all my journals from college and afterwards. Missing are the ones from high school.
When I journaled, I stuck to writing. Simply writing worked best for me.
Some people doodle in their journals.
Source: grace is overrated
(Check out her more than 50 free printable journal pages filled with daily prompts.)
Some scrapbook a discovery journal.
Source: sugar magnolia
Some create a journal out of recycled materials.
Source: no. 2 pencil
Some adapt an existing copy book.
Some go with a simple Moleskine.
A journal is what you make of it.
Some inspiration prompts to get you started.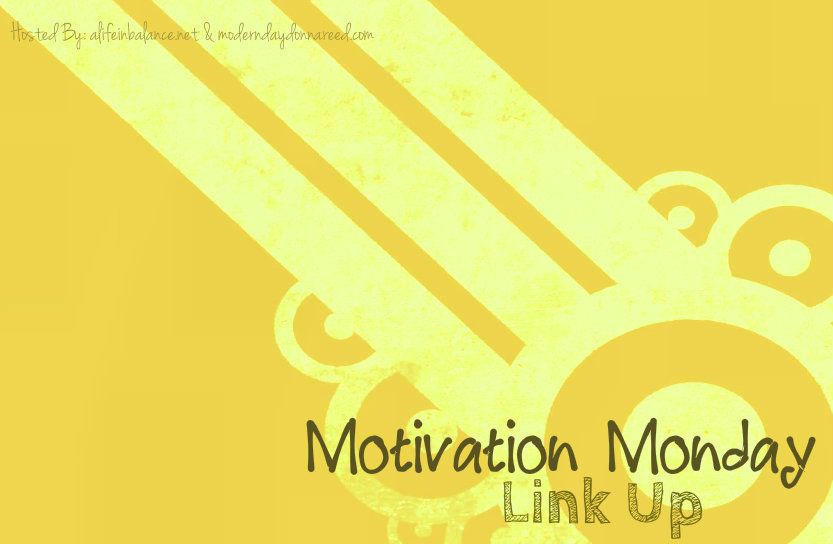 Most Clicked Link last week: A Beautiful Tongue of Gold by A Little R and R
I will come by and visit sometime this week, and I usually pin or tweet them out so we can all get a little bit more exposure for all of our hard work!!
Because I love meeting new people and sharing, this post is linked to:
Monday's Musings, Mom's Monday Mingle, Mom Initative, Monday No Rules, Mama Moments Monday, Busy Mondays, Healthy Tuesday