Thanks for visiting! Never miss a post again! If you love reading my posts, you can subscribe and have new ones delivered straight to your inbox.

Sign up now for my Semi-weekly Newsletter (with freebies)
Disclosure: If you make a purchase using a link on this page, I may earn a commission and I am very grateful for your support of this site. Thank you. (Read all the fine print here.)
I've journaled most of my life. I still have my first journal that I received in fifth grade along with all my journals from college and afterwards. Missing are the ones from high school.
When I journaled, I stuck to writing. Simply writing worked best for me.
Some people doodle in their journals.
Source: grace is overrated
(Check out her more than 50 free printable journal pages filled with daily prompts.)
Some scrapbook a discovery journal.
Source: sugar magnolia
Some create a journal out of recycled materials.
Source: no. 2 pencil
Some adapt an existing copy book.
Some go with a simple Moleskine.
A journal is what you make of it.
Some inspiration prompts to get you started.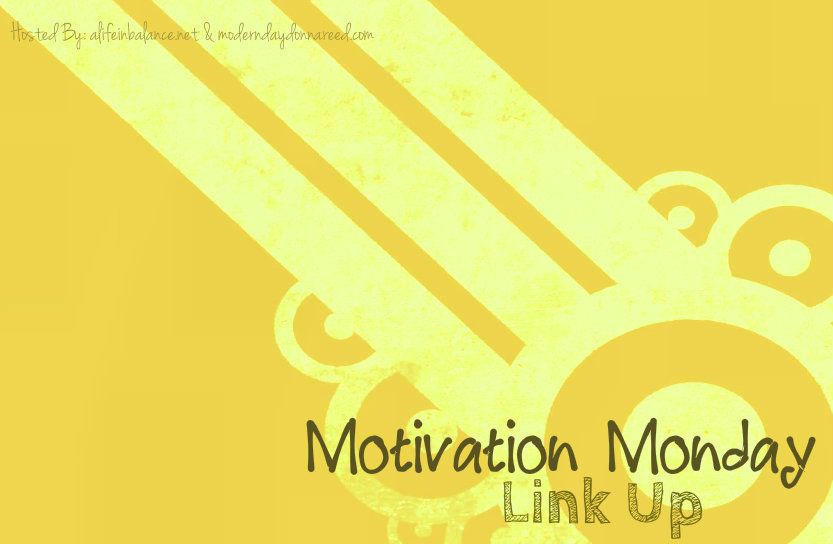 Most Clicked Link last week: A Beautiful Tongue of Gold by A Little R and R
I will come by and visit sometime this week, and I usually pin or tweet them out so we can all get a little bit more exposure for all of our hard work!!
Because I love meeting new people and sharing, this post is linked to:
Monday's Musings, Mom's Monday Mingle, Mom Initative, Monday No Rules, Mama Moments Monday, Busy Mondays, Healthy Tuesday
A Life in Balance is a participant in the Amazon Services LLC Associates Program, an affiliate advertising program designed to provide a means for sites to earn advertising fees by advertising and linking to amazon.com.
See more at: http://marketingwithsara.com/amazon/warning-to-all-affiliate-marketers#sthash.7pLtrFUN.dpuf
Subscribe for my latest posts. Follow me on Twitter and Facebook.
I share because I care, so feel free to use any of my images as long as they are credited and accompanied by a link back to A Life in Balance. Failure to link back and credit my site as a source constitutes a copyright violation. Thanks!