The 2 most stressful times in my day are not homework time or getting the 4 little ones ready for bed. No, it's leaving our home in the morning and coming back home. Anytime we leave or come home, especially if there are groceries involved, is usually stressful.
Having my routine lists on the fridge has helped. Certain children who wait until 8 am to fill their water bottles hen we're walking out the door know it won't happen anymore, and the repercussions are severe if they do try to fill the water bottle. I may sound harsh, though when you consider the effect of 4 children forgetting to do something before leaving, you'll understand why my goal is make leaving taking as painless as possible for me. Even if it ends up being painful for my child. My ultimate goal is to teach them responsibility for themselves and their belongings.
Until I realized that I needed to have everyone help bring in their stuff and help carry in the groceries, coming home was always difficult. Someone would forget to close the door on my mini van. Someone else would leave their water bottle or favorite toy inside. Usually, I brought all the groceries in by myself. It was not a pretty sight in our home.
Now, everyone helps. Even if it's one small bag of apples. Everyone brings something in to make the job easy for everyone. My plan for this summer is to make my teenager responsible for getting the car emptied and the food put away. The kids know where most things go, plus I'll be inside directing them if I have special plans for some of the food.
We're not perfect. The occasional stuffed animal is left behind. Sometimes I rescue the animal; sometimes my teenager does. Most of the time, we work together and help each other.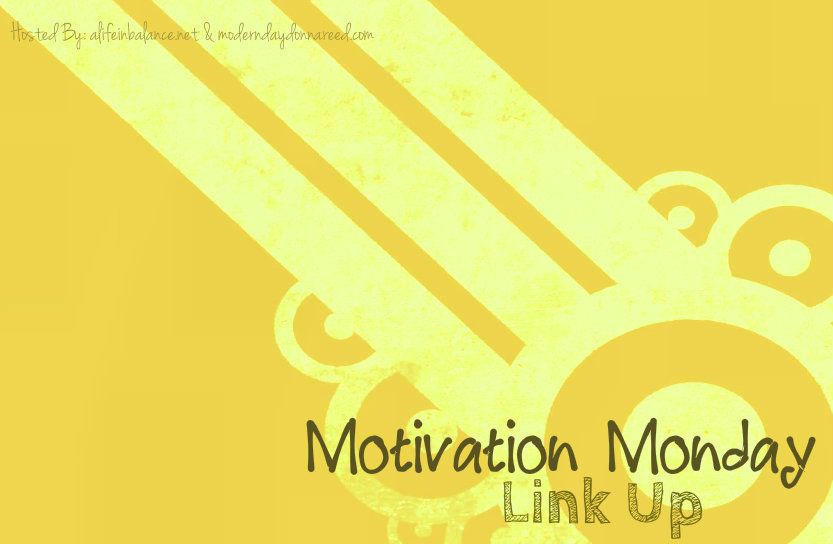 I will come by and visit sometime this week, and I usually pin or tweet them out so we can all get a little bit more exposure for all of our hard work!!
Most Clicked Posts Last Week
15 Things I Don't Do Right by Create Serve Love
and
Things I love about being a Food Allergy Mom: Seeing the love of a sibling by Chockababy



Because I love meeting new people and sharing, this post is linked to:
Monday's Musings, Mom's Monday Mingle, Mom Initative, Monday No Rules, Mama Moments Monday, The Gathering Spot, Better Mom Mondays Linkup, Natural Living Monday, Healthy Tuesdays, Tackle It Tuesday