Thanks for visiting! Never miss a post again! If you love reading my posts, you can subscribe and have new ones delivered straight to your inbox.

Sign up now for my Semi-weekly Newsletter (with freebies)
Disclosure: If you make a purchase using a link on this page, I may earn a commission and I am very grateful for your support of this site. Thank you. (Read all the fine print here.)
Since this week I will be featuring the July ebook bundle from Nourished Living Network (Disclosure: I'm an affiliate) which includes a real food ice cream cookbook, I'm featuring 2 healthy cold treat posts linked up to last week's Motivation Monday party. This summer has been a positively hot and humid one thanks to high temperatures and lots of rain. While we're trying to spend as much as we can at the pool cooling off, the rain doesn't always work with our plans. Having some healthy frozen treats in the freezer is a great Plan B for the hot, rainy days.
Homemade Ice Cream in a Can by Home Cooking Memories
Homemade Fruit Popsicles from Stockpiling Moms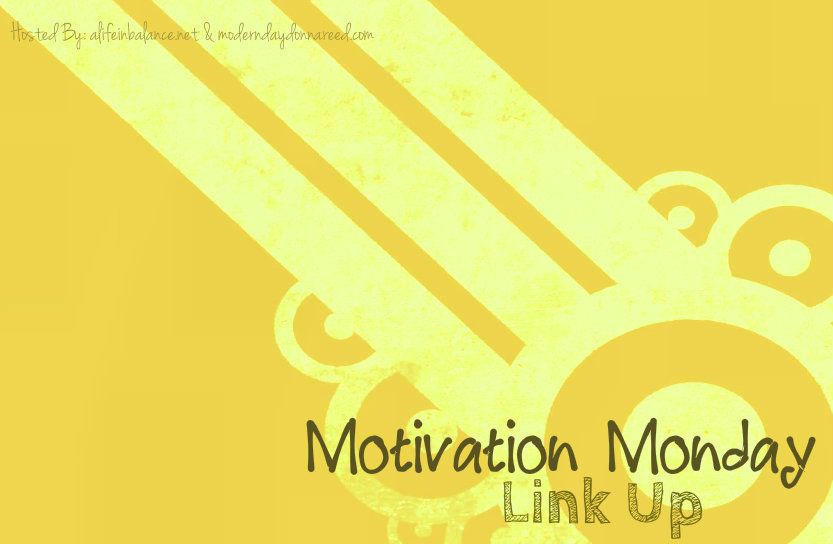 I will come by and visit sometime this week, and I usually pin or tweet them out so we can all get a little bit more exposure for all of our hard work!!
Because I love meeting new people and sharing, this post is linked to:
Mama Moments Monday, The Gathering Spot
A Life in Balance is a participant in the Amazon Services LLC Associates Program, an affiliate advertising program designed to provide a means for sites to earn advertising fees by advertising and linking to amazon.com.
See more at: http://marketingwithsara.com/amazon/warning-to-all-affiliate-marketers#sthash.7pLtrFUN.dpuf
Subscribe for my latest posts. Follow me on Twitter and Facebook.
I share because I care, so feel free to use any of my images as long as they are credited and accompanied by a link back to A Life in Balance. Failure to link back and credit my site as a source constitutes a copyright violation. Thanks!