This past weekend, one of my sister-in-laws gave me a book called Making Hope Happen: Create the Future You Want for Yourself and Others
by Dr. Shane Lopez. I'm not finished the book; there's a lot of meat to it. However, I have found it so fascinating that I had to share what I've read so far.
Hopeful people share core beliefs that sustain them even when life seems like an uphill battle.
They believe the future will be better than the current situation.
They believe they have the power to change things.
They believe there is no one path to a goal.
They believe all paths have obstacles.
Hopeful people are resourceful, practical, realistic, and resilient. While you can believe you can change your own life, if you don't see obstacles as learning experiences, you may fizzle out while pursuing your goals. If one door closes in your life and you don't see the other doors opening even if they're right in front of you, you won't be flexible enough to go down the new path to your goal. All 4 beliefs need to work together.
Hope has never been a word in my vocabulary. Honestly, I find it difficult to wrap my mind around the concept. Yet, I understand the core beliefs in a hopeful person, and I see them in myself especially in the past few years. I always have the feeling wherever I go that I will meet friends in strangers. I will learn something new almost every day. I'm not afraid of stretching myself and trying new things. I'm more flexible; I find myself in the role of facilitator/leader more often.
Do I have a goal? My goal, somewhat nebulously, is to earn money writing and maybe even taking pictures. I want to get out and explore. I want to incite curiosity in my kids and get them exploring and experimenting.
I'd love to hear what you think in the comments. Are you a hopeful person? Where does your feeling of hope come from?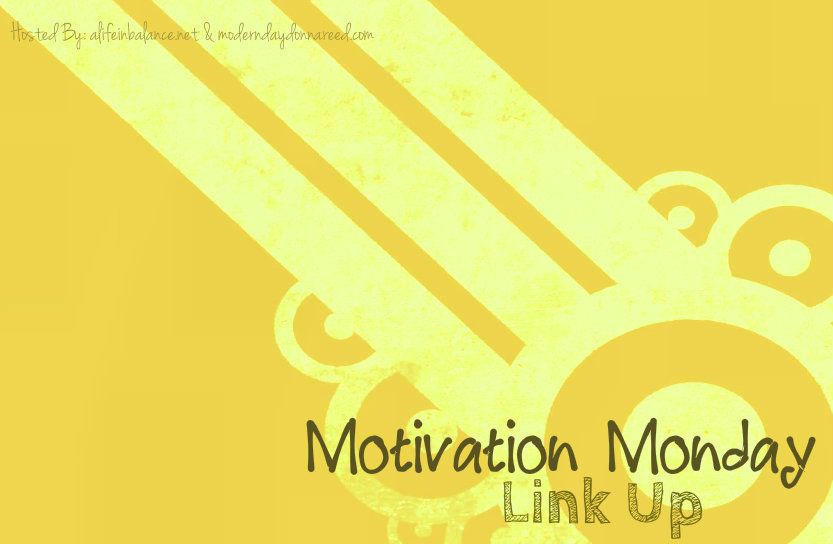 We will come by and visit sometime this week; we will pin or tweet posts out so we can all get a little bit more exposure for all of our hard work!!
Because I love meeting new people and sharing, this post is linked to:
Monday's Musings, Mom Initative, Mama Moments Monday, The Gathering Spot
Disclosure: To help pay for running this blog, I am an Amazon Associate.