Welcome back to Motivation Monday, hosted by:
Weed 'Em and Rea's post about The Best Natural Anti-Inflammatory was the most clicked-upon post last week.
Share your posts about what Motivates you to be BETTER: better health, a better parent, a better spouse, a better friend. Share a recent post with a healthy recipe, a new hobby, advice or encouragement!

Let's talk handwashing, one of the best ways to prevent germs from entering your body. We can't keep all the germs out of our body. However, we can give our immune systems a fighting chance plus reduce time spent taking sick leave or staying home from school by washing our hands.
When to wash your hands
Obviously, we wash them after using the bathroom.
Before, during, and after preparing food
Before eating food
Before and after caring for someone who is sick
Before and after treating a cut or wound
After changing diapers or cleaning up a child who has used the toilet
After blowing your nose, coughing, or sneezing
After touching an animal or animal waste
After handling pet food or pet treats
After touching garbage
How to wash your hands
1. Wet your hands with cold or warm water.
2. Lather with soap making sure you cover the front and back of your hands and under the nails.
3. Wash for at least 20 seconds (sing Happy Birthday).
4. Dry your hands with a clean towel or air dryer.
5. If you don't have soap, wash your hands with water for at least 20 seconds.
The CDC recommends using an alcohol-based sanitizer with at least 60% alcohol if you don't have access to soap and water. Personally, I use these types of sanitizers only when we're out of the house. I don't keep them in my home because of the risk of a child swallowing the hand sanitizer. Even though the sanitizers usually come in pump form, I err on the side of caution with my children.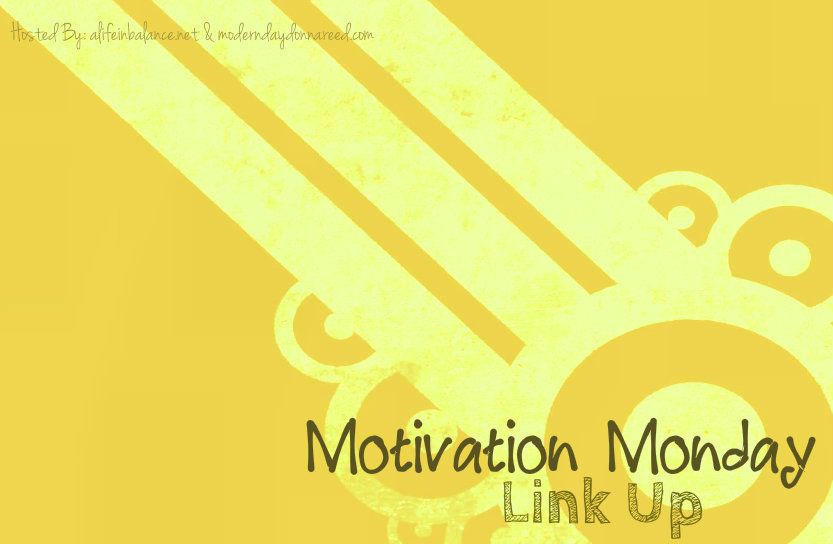 Shared at The Super Mommy Club