Recently, I've started setting measurable goals for myself. Despite doing a Annual Review, I never set goals, just guidelines. It wasn't easy, and yet, seeing if I could reach the goal was pretty fun. Blog to Fabulous outlined last week how to create SMARTER goals, not just SMART goals. I think the key component are the last 2 letters
Evaluate: Keep a personal journal (or blog post). Evaluate if you're on the right track. and
Revisable: If something is not working, you need to be able to revise the culprit. Also things change, you need to be able to update your goal without throwing it out the window all together.
As Confessions of a Stay-at-Home mom points out, start with a small change. For me, I want to wear make up every day. Doing my entire face seems a bit overwhelming some days. However, just doing eye shadow, mascara, and lip stick is a small change I can manage every day.
I'd love to hear about your goals in the comments! Remember it's okay to change your goal or your strategy to achieve your goal.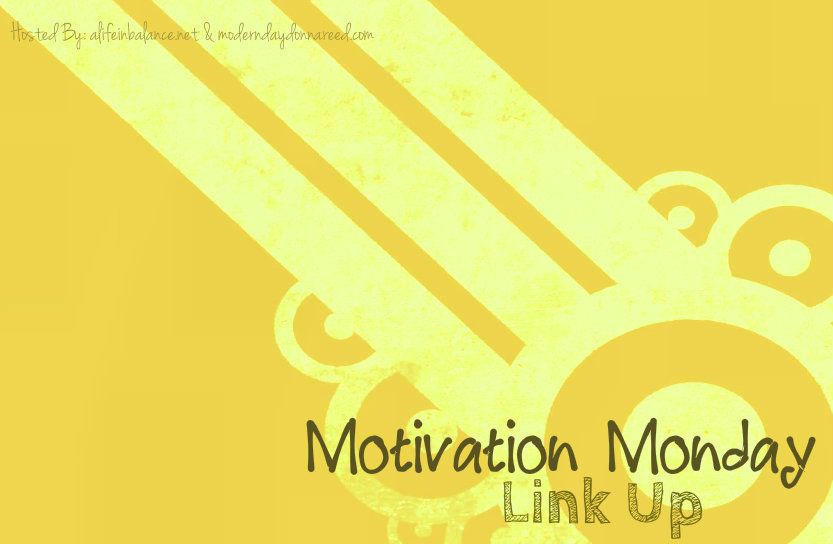 I will come by and visit sometime this week, and I usually pin or tweet them out so we can all get a little bit more exposure for all of our hard work!!
Because I love meeting new people and sharing, this post is linked to:
Mama Moments Monday, The Gathering Spot