Last Monday, as part of our regular Girl Scout meeting, my co-leaders and I took our Daisies and Brownies across the street to the local fire station. Imagine our surprise when we found a female firefighter waiting to give us a tour of the station!
First, Karen showed us the clothes and equipment fire fighters wear. Each girl had a chance to try on the heavy clothes and helmets. Then we checked out the different trucks and talked about how each one is used. After thanking the firefighters, we walked back across the street with our fire fighting bags and colored our hearts out. We also talked again about calling 911 and what to do if there's a fire in our home.
As a Girl Scout leader, I love showing the girls ways they can be part of the community and be leaders in the community. When I was in Girl Scouts, we never visited a fire station or saw a female fire fighter. Maybe they were there, maybe they weren't. Even though it was the late 70's and early 80's, I didn't have the same role models Girl Scouts encounter today. Hopefully, in their lifetime, and maybe even in mine, we'll have a female president. In my lifetime, I've already seen three female secretaries of state including an African American woman, a female Supreme Court judge, female astronauts, and the first African American female senator.
Though I initially hesitated about becoming a Girl Scout leader, I am happy I accepted the challenge as I see each girl grow. I'm looking forward to our second year as a troop, and many more years to come!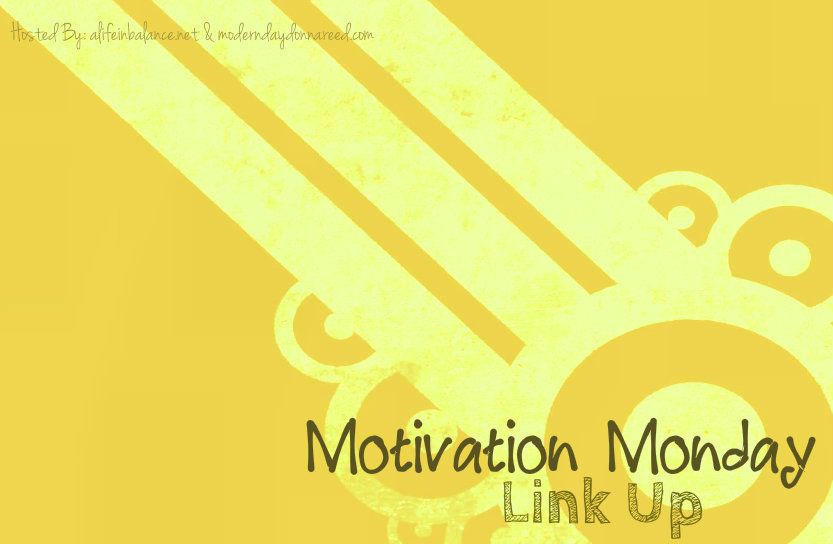 Most Clicked Post: The Butter Diet and Exercise Plan by My Lamp is Full
I will come by and visit sometime this week, and I usually pin or tweet them out so we can all get a little bit more exposure for all of our hard work!!
Because I love meeting new people and sharing, this post is linked to:
Monday's Musings, Mom Initative, Mama Moments Monday, The Gathering Spot