Normally, I don't like to advertise anything on the Motivation Monday linky. We're here to support each other in healthy living. However, this ecourse from my friend Lydia of Divine Health from the Inside Out is such a fantastic opportunity for any of you looking seriously to resolve any of your health maladies like me.
With so many of the issues on Lydia's list below describing me, I signed up for her Get Healthy to Lose Weight self-guided course to ensure I have a much healthier fall. Lydia Joy Shatney is a certified Nutritional Therapist Practitioner through the Nutritional Therapy Association. Additionally, she is the chapter leader for the Weston A. Price Foundation in Delaware County, Pa.
Are any of the following health complaints and issue for you?
lack of energy/fatigue
depression/mood swings
sleep disturbances, trouble falling asleep, trouble staying asleep
weight gain
cravings/overeating
heart issues such as; MI, stroke, cardiovascular disease, high triglycerides, hypertension, atherosclerosis
need for stimulants which deplete nutrients
adrenal fatigue, followed by thyroid issues and other endocrine issues
hormone imbalances
yeast overgrowth
mineral deficiencies (such as magnesium)
irritability prior to meals, shaky/edgy if meals are delayed
vision impairment
mental clarity/function
a plethora of gastrointestinal disorders
cancer
diabetes
1. Sleep
2. Healthy Blood Sugar Management
3. Exercise
4. Liver Support/Gentle Detox
5. How To Lose Weight Safely & Effectively
I hope you'll join me for the next 9 weeks as I learn about how to manage my health as I get closer to menopause and age 50. Gasp! That's only 5 years away!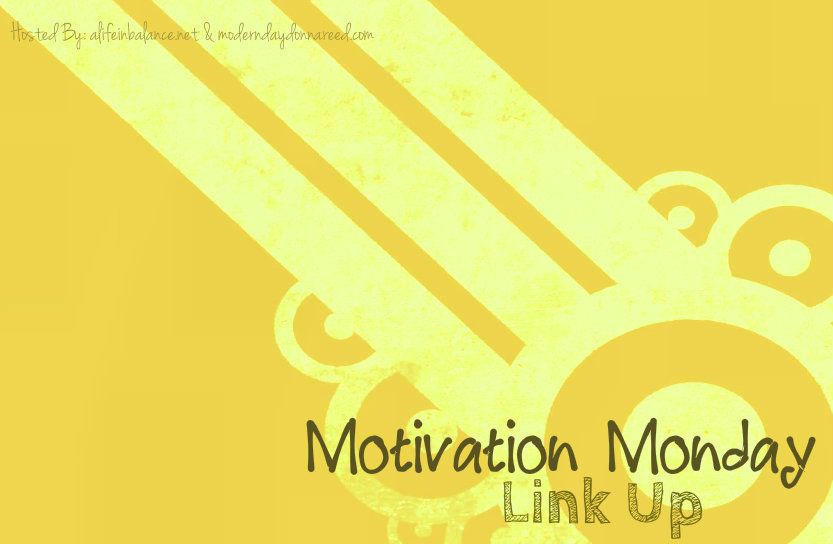 I will come by and visit sometime this week, and I usually pin or tweet them out so we can all get a little bit more exposure for all of our hard work!!
Because I love meeting new people and sharing, this post is linked to:
Mama Moments Monday, The Gathering Spot