This past weekend, I went back to Girl Scout camp for Fall Leader training. This time, I went up for the day with one of my co-leaders. I highly recommend getting training when you're a volunteer; you meet people you can share ideas with plus have the opportunity to ask questions. I picked up lots of tips and tricks from the presenters and the other leaders for working with girls. I also had a blast making swaps, Special Whatchamacallits Affectionately Pinned Somewhere. I have a feeling they'll be showing up here on the blog very soon.
As we drove into camp, we were surrounded by fog. The camp was quiet, with only a few people up.
After breakfast in the dining hall, the sun started to brighten the camp.
This is what it's all about. As I looked about, I could see leaves beginning to turn. Just a touch of color, just a hint of what's to come.
I hope you have a great week!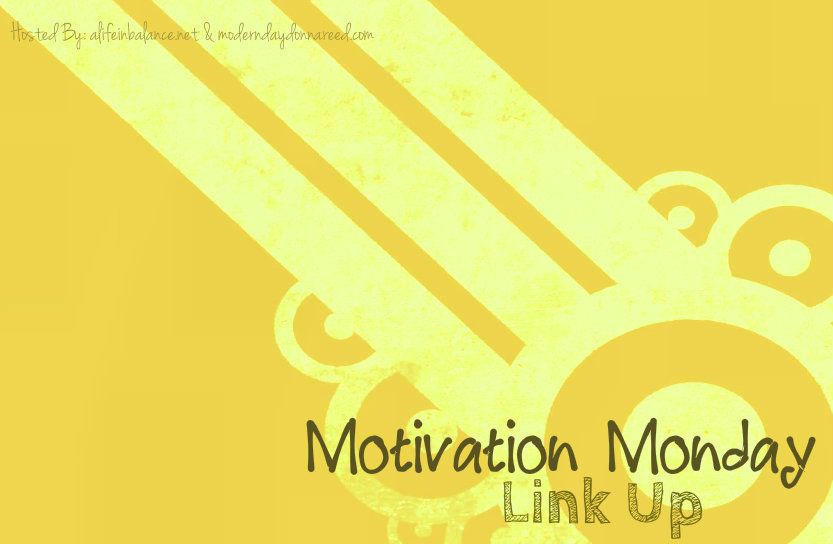 I will come by and visit sometime this week, and I usually pin or tweet them out so we can all get a little bit more exposure for all of our hard work!!
Because I love meeting new people and sharing, this post is linked to:
Mama Moments Monday, The Gathering Spot