As Rachel of The Tao of Poo notes, young children have no preconceived expectations when it comes to interacting with others. They're open; they're honest; they share their finds. There are no worries about rejection, or not being heard. Young children give their gifts of golden leaves, and adults accept them with all due reverence.
Was I always too shy to hand out leaves when I was little? Or did I become self-conscious somewhere along the way? I have a feeling it was the latter.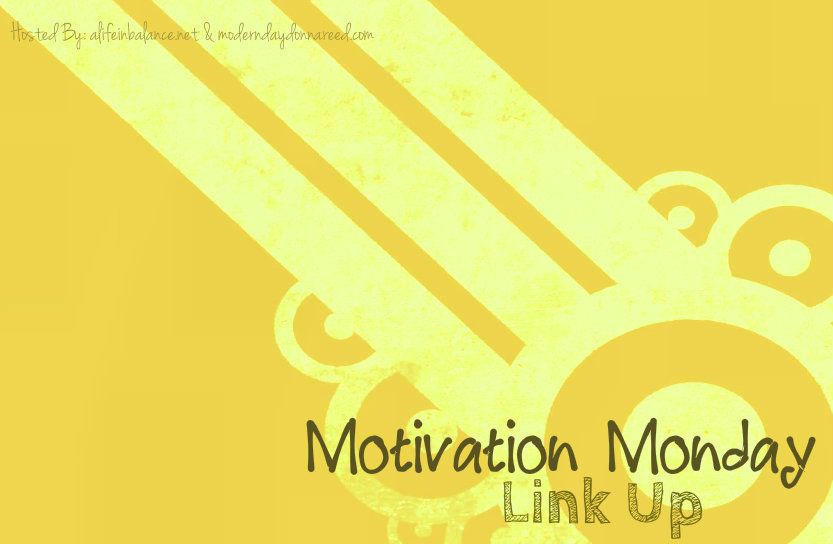 I will come by and visit sometime this week, and I usually pin or tweet them out so we can all get a little bit more exposure for all of our hard work!!