When I first became a mom, I didn't know many other moms in my neighborhood, and the few that I did know worked, like me. It seemed so difficult finding other moms to connect with in the pre-Facebook age. Being an introvert, I wasn't comfortable talking to other moms either.
When I had my second son just 7 years later, I had learned how to tap into my local networks to meet other moms and build a support network for myself. I had also gotten more comfortable with striking up a conversation with a new person. Now I've been homeroom mom twice, helped with a fundraising event at my school, and agreed to be leader for my daughter's Girl Scout troop. I feel like everywhere I go, there's a connection for me. It's fun!
Talk, talk, talk
Whenever you're out with the kids, especially at local play spots like parks, libraries, and pools, talk to the other moms. If your child wants to play with another child, help them get started by introducing the kids to each other, and then chat with the mom. If you make the park a regular stop in your week, pretty soon, you'll recognize the regulars and build an acquaintance with them.
Don't forget to talk to the moms at drop off and pick up at your children's school. Introduce yourself and keep the conversation light. If you're late and missed an announcement, just ask another mom.
Sign your child up for programs and lessons
Again, use the situation to start a simple chat about what the kids are doing. Introduce yourself, and ask questions. You may find as you connect in the conversation that you have connections in real life.
Volunteer
Volunteering at your child's school or at your church is another easy way to meet other moms and start building your network. Since you're volunteering at something you belong to, you're already starting out with something in common to talk about. If you have a particular passion or interest, volunteer for a local event like a charity run.
Join a local mother's group
Instead of starting your own group, join a local MOPs group or other type of group. MOPs (Mothers of Preschoolers) has chapters all over the United States. Each chapter has monthly meetings with an inspirational speaker and time spent getting to know other moms. Plus, babysitting is offered giving a mom some adult time to connect with other moms without worrying about the kids.
Sign yourself up for programs, lessons or join a professional group
One Saturday morning, I went to a local bootcamp and met moms and other women from all walks of life. We could participate as much as we wanted, and it was fine with the trainer if we chatted away while we worked out. I found out about some local races thanks to another mom there who runs.
A few years ago, I joined the Philly Social Media Moms group. At the time, I had been writing my first blog, My Daily Round, for a few years. It was a hobby, something I did on the side. Thanks to the PSMM group, I've met so many great moms both in the Philly area and elsewhere. Some are virtual friends; some are real life friends. I also made real life friends with some of my readers. While my involvement started out virtually, nowadays we make time to see each other at events and get together for coffee. We've run races together. We've groaned and moaned about being moms and running a business all at the same time.
What are some ways you've met new mom friends?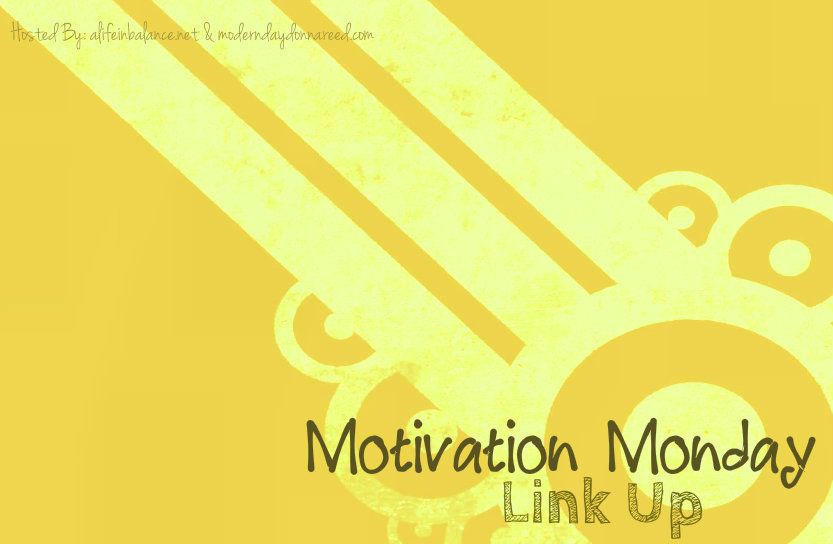 Top Clicked Posts Last Week
No, I am not an hourglass figure and never will be by The Frugal Exerciser
and
I will come by and visit sometime this week, and I usually pin or tweet them out so we can all get a little bit more exposure for all of our hard work!!



Because I love meeting new people and sharing, this post is linked to:
Better Mom Mondays Linkup, Monday's Musings, Mom Initative, Mama Moments Monday, Busy Mondays, The Gathering Spot