Thanks for visiting! Sign up now for my Semi-weekly Newsletter (with freebies)
Disclosure: If you make a purchase using a link on this page, I may earn a commission and I am very grateful for your support of this site. Thank you. (Read all the fine print here.)
One of the hardest things for so many of us (I'm including myself in that group) is step outside our very human self-interest to show compassion for others. Especially at this time of year.
Think about it. We're out shopping for friends and family yet we have no problem being first in a parking space or not holding a door open for a mom with a new baby in one hand and a toddler in the other. Remember that older person who took forever to walk down the aisle at the grocery store while we shopped for ingredients for treats for our children's teachers. I know what that's like. I do.
I'm asking you to do something different.
This Christmas, let's give each other the gift of compassion. Let's give the gift of truly walking a mile in someone else's shoes.
Everything in life boils down to people and relationships. Let's be open, candid, and genuine with everyone we meet whether it's the grandmother in line ahead of us, or the man behind the counter at the post office.
Let's suspend our prejudices. Let's expect the best. Let's look for ways to express our interest in others and our concern for their well-being.
Compassion.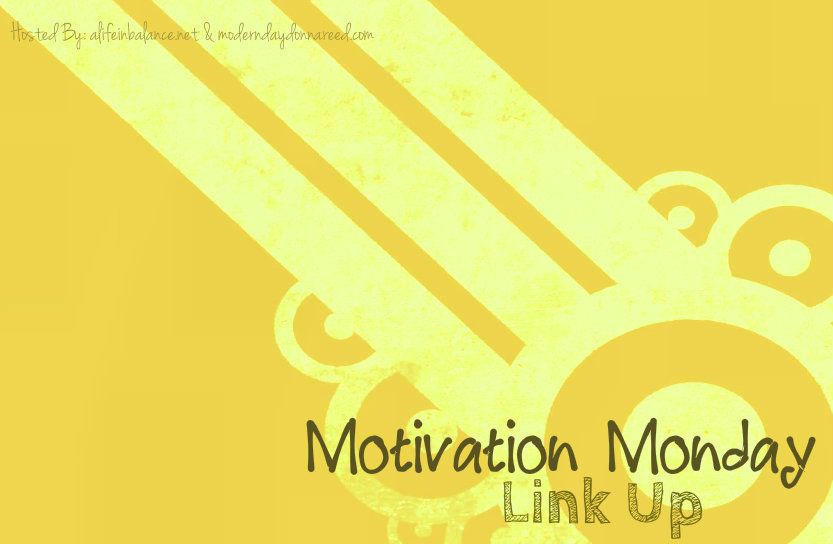 Announcement: Steph and I have been chatting about the purpose of Motivation Monday. Since our goal is to encourage and support everyone in being a BETTER you, we've decided not to include giveaway posts in the linky. Product reviews, recipes, stories, and tips are all perfect!
I will come by and visit sometime this week, and I usually pin or tweet them out so we can all get a little bit more exposure for all of our hard work!!
Because I love meeting new people and sharing, this post is linked to:
A Life in Balance is a participant in the Amazon Services LLC Associates Program, an affiliate advertising program designed to provide a means for sites to earn advertising fees by advertising and linking to amazon.com.
See more at: http://marketingwithsara.com/amazon/warning-to-all-affiliate-marketers#sthash.7pLtrFUN.dpuf
Subscribe for my latest posts. Follow me on Twitter and Facebook.
I share because I care, so feel free to use any of my images as long as they are credited and accompanied by a link back to A Life in Balance. Failure to link back and credit my site as a source constitutes a copyright violation. Thanks!