Get my weekly newsletter every Sunday morning: Free printables, tips, and the best ideas from around the web!

Subscribe today to daily updates from A Life in Balance.

This post may contain affiliate links. Read my full disclosure .
I am so incredibly thrilled, awed, ecstatic to introduce you to my new co-host, Stephanie of Confessions of a Stay-at-Home Mom. Steph and I met through Philly Social Media Moms. She kept introducing herself to me as if I didn't know about her already. She's that modest and awesome all at the same time. Stephanie is one of those moms who cheer other moms on, always. She has built a fantastic Facebook community through her empathetic understanding of the issues moms deal with daily, whether it's toilet training, fashion, or more sensitive ones like keeping the fires burning in your marriage.
Steph will be focusing on being a better mom and supporting other moms while I'll be encouraging moms to be healthy and fit. All the posts will show on both blogs, giving you lots of great reading material. We know you guys have lots of great stories to share!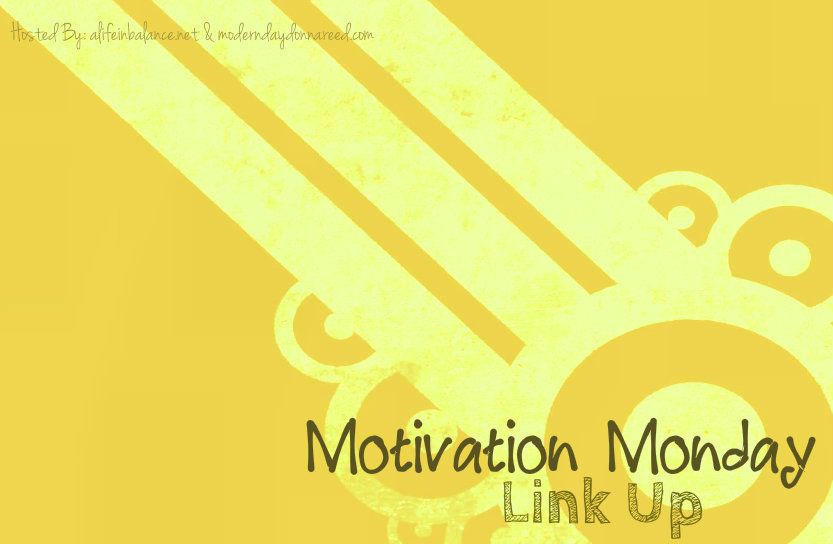 (Oh! And if you found this helpful, would you do us a favor and pin it or share it on Facebook so that other moms and dads can see it, too? THANK YOU! :) 
Thanks for visiting! Never miss a post again! If you love reading my posts, you can subscribe and have new ones delivered straight to your inbox.

Sign up now for my Semi-weekly Newsletter (with freebies)