Thanks for visiting! Never miss a post again! If you love reading my posts, you can subscribe and have new ones delivered straight to your inbox.

Sign up now for my Semi-weekly Newsletter (with freebies)
Disclosure: If you make a purchase using a link on this page, I may earn a commission and I am very grateful for your support of this site. Thank you. (Read all the fine print here.)
I am so incredibly thrilled, awed, ecstatic to introduce you to my new co-host, Stephanie of Confessions of a Stay-at-Home Mom. Steph and I met through Philly Social Media Moms. She kept introducing herself to me as if I didn't know about her already. She's that modest and awesome all at the same time. Stephanie is one of those moms who cheer other moms on, always. She has built a fantastic Facebook community through her empathetic understanding of the issues moms deal with daily, whether it's toilet training, fashion, or more sensitive ones like keeping the fires burning in your marriage.
Steph will be focusing on being a better mom and supporting other moms while I'll be encouraging moms to be healthy and fit. All the posts will show on both blogs, giving you lots of great reading material. We know you guys have lots of great stories to share!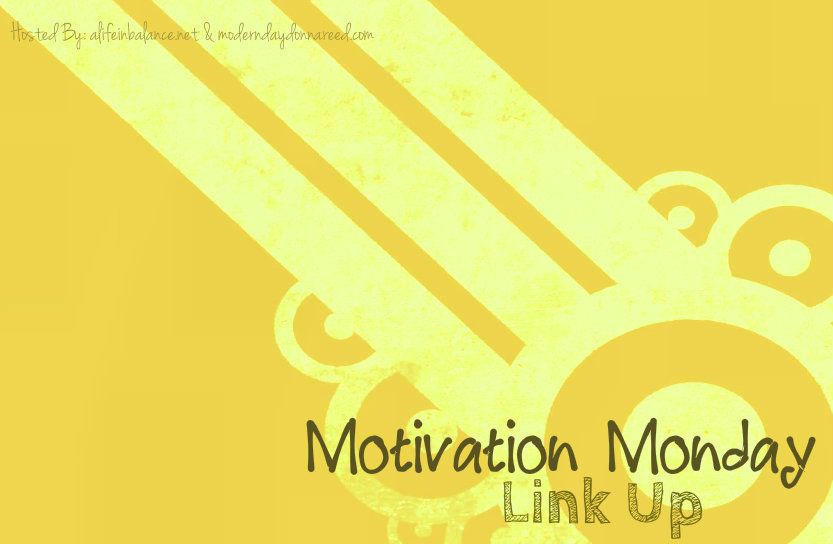 A Life in Balance is a participant in the Amazon Services LLC Associates Program, an affiliate advertising program designed to provide a means for sites to earn advertising fees by advertising and linking to amazon.com.
See more at: http://marketingwithsara.com/amazon/warning-to-all-affiliate-marketers#sthash.7pLtrFUN.dpuf
Subscribe for my latest posts. Follow me on Twitter and Facebook.
I share because I care, so feel free to use any of my images as long as they are credited and accompanied by a link back to A Life in Balance. Failure to link back and credit my site as a source constitutes a copyright violation. Thanks!