Big Summer Potluck 2013: WhyHunger and The Shore Soup Project
The other half of my blogging hat is my cooking blog, Frugal Local Kitchen. This weekend, I joined my friend Lauryn of The Vintage Mom and Colleen of Souffle Bombay at The Big Summer Potluck for food bloggers. Going in, I wasn't sure what to expect, and while I would have loved some technical tips about food blogging, the round up of speakers inspired me in my food writing on Frugal Local Kitchen.
Featured in the picture above are Jessica of WhyHunger; her organization works to end hunger and poverty by connecting people to food and working with grass-roots organization to create community-based solutions to hunger in America. Standing next to her is Robyn of The Shore Soup Project who started her organization with a bicycle and containers of food she made and brought around to folks in her community immediately after Hurricane Sandy devastated Rockaway. The Shore Soup Project has grown from a few volunteers on bicycles to a community kitchen and community programs including legal clinics, health information workshops, free farmers markets, CSAs and community gardening projects.
As a mom of 5 kids, along with my background in nonprofits, I find myself drawn to issues of social justice around food. I'll be starting a weekly series on Frugal Local Kitchen about what's happening with hunger in America and what nonprofit organizations are doing to reduce hunger.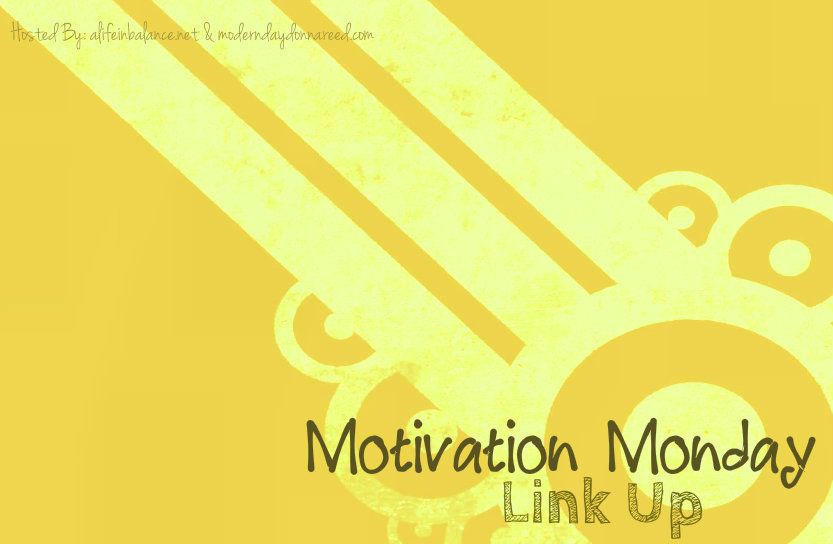 I will come by and visit sometime this week, and I usually pin or tweet them out so we can all get a little bit more exposure for all of our hard work!!
Because I love meeting new people and sharing, this post is linked to:
Mama Moments Monday, The Gathering Spot