Get your daily dose of A Life in Balance via my RSS feed or email. Chat with me on Facebook | Twitter | Pinterest. Thanks for visiting!

Semi-weekly Newsletter sign up (with freebies)
Disclosure: Please know that if you make a purchase using a link on this page, I may earn a commission and I am very grateful for your support of this site. Thank you.
(Read all the fine print here.)
Just as your car runs more smoothly and requires less energy to go faster and farther when the wheels are in perfect alignment, you perform better when your thoughts, feelings, emotions, goals, and values are in balance.
Brian Tracy
Before the holidays start, sit down and do a self check to make sure you're in balance with where you are in your season of life. The holidays may throw your life out of balance thanks to unhealthy food, late nights, days without time for fitness. Going into the holidays knowing what your goals and priorities are can help you do what you need to do for holiday time and then get back into balance in January.
Healthy Habits to stay balanced for the Holidays
Plenty of sleep
Drink water. 6 to 8 glasses of water is the general recommendation.
Eat lots of fruits and veggies, along with protein.
Wash your hands to avoid cold and flu germs.
30 to 60 minutes of exercise daily. You can break this up into 10 minute increments.
Take quiet time daily even if it's 5 to 10 minutes.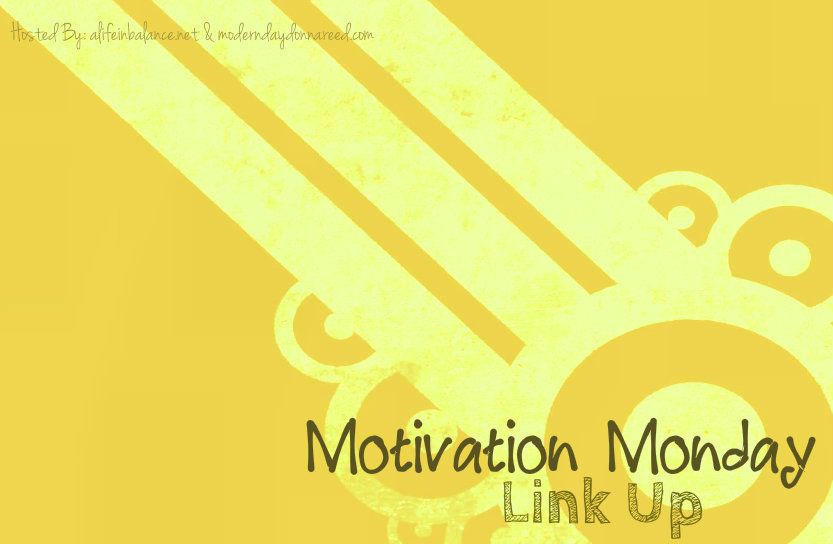 Because I love meeting new people and sharing, this post is linked to:
Monday Mania, Better Mom Mondays Linkup, Mama Moments Monday, Busy Mondays
A Life in Balance is a participant in the Amazon Services LLC Associates Program, an affiliate advertising program designed to provide a means for sites to earn advertising fees by advertising and linking to amazon.com.
See more at: http://marketingwithsara.com/amazon/warning-to-all-affiliate-marketers#sthash.7pLtrFUN.dpuf
Subscribe for my latest posts. Follow me on Twitter and Facebook.
I share because I care, so feel free to use any of my images as long as they are credited and accompanied by a link back to A Life in Balance. Failure to link back and credit my site as a source constitutes a copyright violation. Thanks!