Whether or not you make resolutions, many of us feel compelled to make changes when the New Year comes. Each shift in the seasons brings outside changes creating an inner desire to change, to fit our habits and outlook to where we are in time.
Where do you want to be one year from today?
What will you have accomplished?
Who will be your co-pilots?
I've been brainstorming answers to these questions as I prepare to do my Annual Review. I've already set two specific goals for myself: running 13 races in 2013 and making enough money to cover my blogging expenses plus money towards my children's school tuition.
The rest of my notes focus on priorities I need to set in my life and what I draw enjoyment and energy from, and what robs me of energy. I've come to realize that I said yes to something this past fall which is robbing me of a lot of energy, and a lot of time. Since I spend a lot of time in my head while writing, I need my energy for writing and my family. Something may need to change, and soon.
I've also been thinking about a word or two to remind me about my goals in 2013. Strangely enough, the word "whatever" has been coming up for me in the past few weeks when relationships come up. It sounds dismissive which isn't me, and it also sounds like a person who chooses not to get pulled into drama. A person who can see both sides with compassion. Maybe I need to rephrase "whatever" into "compassion."
So…let's hear about your goals, resolutions, intentions for 2013. You may not want to set a goal, but I bet you want to make a change. You've realized that something in your life isn't working, and you're ready to make the change.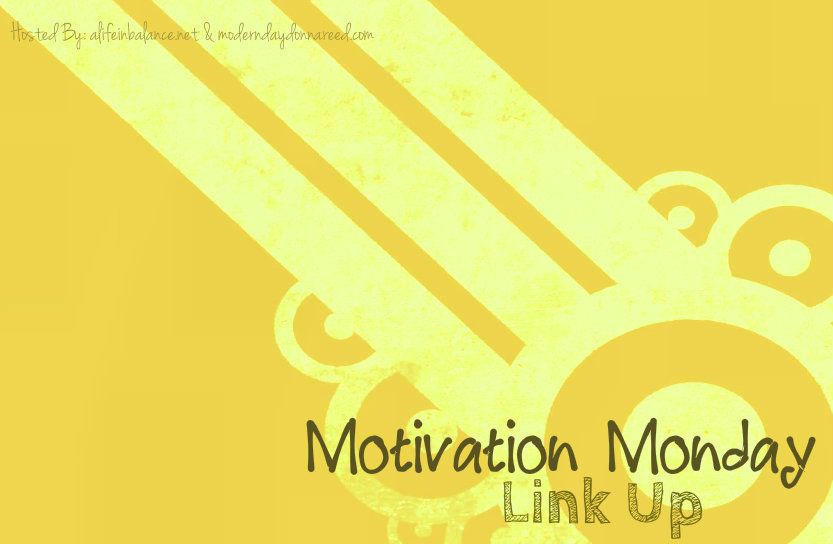 I will come by and visit sometime this week, and I usually pin or tweet them out so we can all get a little bit more exposure for all of our hard work!!



Because I love meeting new people and sharing, this post is linked to: