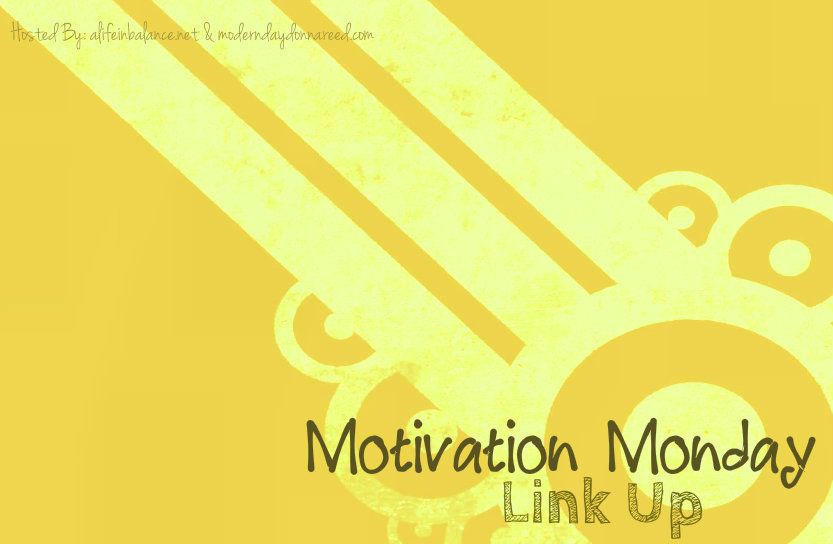 Motivation Monday is one of my favorite days of the week, and I love starting my week off being inspired by y'all!

Last week's Most Clicked Post

A Little R and R: Should We Celebrate Halloween?
Extending the Conversation
Don't forget to check out Motivation Monday Chat Day on my Facebook page. Today's topic will be Self-Improvement starting at 9 am. Liking the A Life in Balance page will help you stay on top of the conversations.