We've done the planning so you can forget worrying about what's for dinner tonight. Lots of easy recipes to make in this week's menu plan. A few of them can be doubled and frozen for later in September.
The Essex Resort & Spa's Fresh Pasta with Tomato Basil Sauce | A Grande Life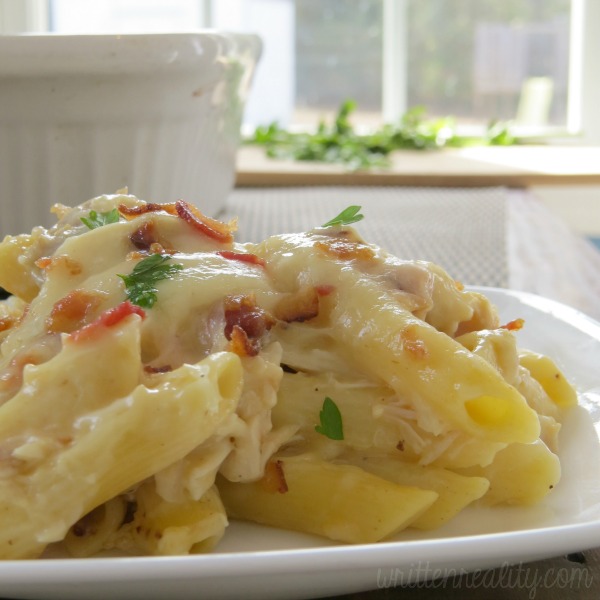 Chicken and Bacon Pasta Bake | Written Reality
Grilled Hawaiian Hot Pockets | Faith Filled Food for Moms
Bang Bang Chicken | It is a Keeper
Leftovers!
Clean out the fridge before you go food shopping this weekend. Also make a note of leftovers to use for lunch next week.
Save Time in the Kitchen: Use Leftovers in Every Dinner
Easy Cheeseburger Mac and Cheese | Real: The Kitchen and Beyond

Tomato and Cucumber Salad with Feta Cheese | NEPA Mom
Mushroom and Onion Fritta | A Life in Balance
Gluten-Free Chocolate Cupcake with Dairy-Free Frosting | A Day in Candiland
School Lunch Ideas for Kids | The Super Mommy Club