One of the easiest and fastest ways to save money in the kitchen is with a meal plan. Once I started using an Erin Condren Life Planner as a meal planner, even if it was only a quick note about leftovers to use, my stress level at dinner time went down.

Taco Chicken Salad with Southwestern Salsa | Faith Filled Food for Moms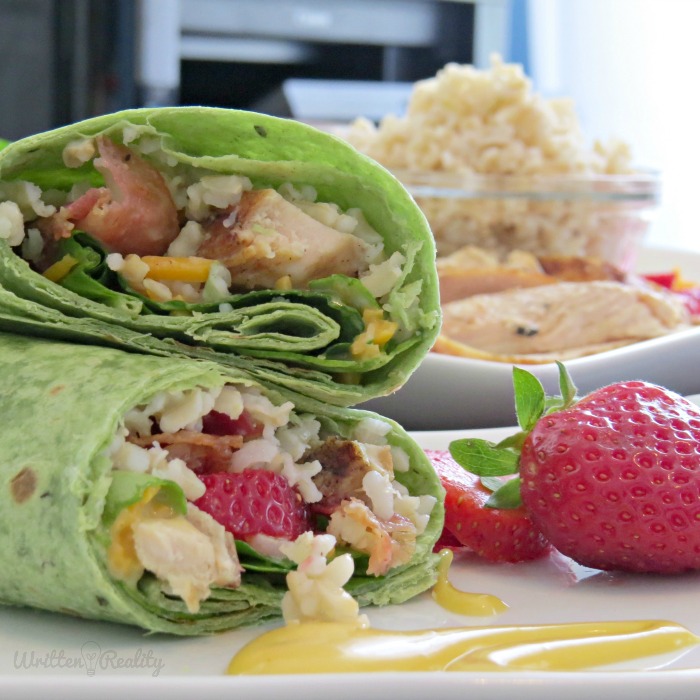 Honey Mustard Chicken Wraps | Written Reality
Homemade Sausage Patties | A Life in Balance
Roasted Carrots | A Grande Life
Easy Garlic Chicken | NEPA Mom
Leftovers!
Clean out the fridge before you go food shopping this weekend. Also make a note of leftovers to use for lunch next week.
Save Time in the Kitchen: Use Leftovers in Every Dinner
Garlic Parmesan Chicken Pasta | It is  Keeper
Chorizo Zucchini Chili | Real: The Kitchen and Beyond
Easy Chocolate Brownie Recipe | A Day in Candiland
41 Make Ahead Breakfast Casseroles | The Super Mommy Club