This week I'm starting a regular weekly series with 8 other bloggers. We're offering meal planning made easy with 6 dinner recipes, one leftover night, a yummy dessert, and more dinner ideas in case one of these doesn't work for your family. You can sign up to get the meal plan in your email every Friday afternoon. Look for the sign up at the end of the meal plan. You can unsubscribe at any time.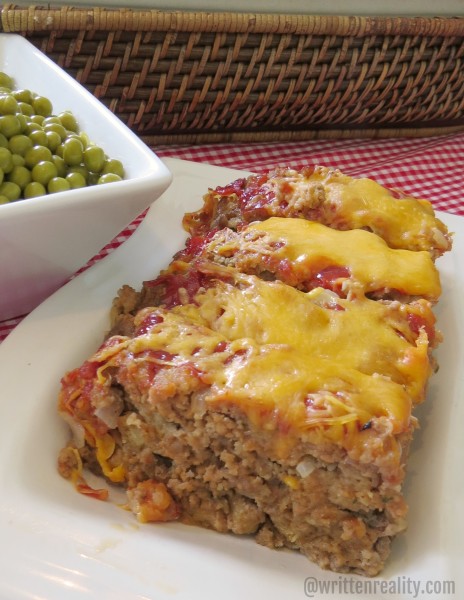 Crunchy BBQ Ranch Chicken Salad
Leftovers!
Clean out the fridge before you go food shopping this weekend. Also make a note of leftovers to use for lunch next week.
Save Time in the Kitchen: Use Leftovers in Every Dinner
Grilled Pork Chops with Garlic Rosemary Rub
Blackberry Lavender Bundt Cake
My Recipes on A Life in Balance
>