We've done the planning so you can forget worrying about what's for dinner tonight.

Pulled Pork with Homemade BBQ Sauce
One Dish Sausage, Potatoes, and Peas
Leftovers!
Clean out the fridge before you go food shopping this weekend. Also make a note of leftovers to use for lunch next week. This Mashed Potato Burger Stack Recipe is a great way to use up leftover potatoes.
Save Time in the Kitchen: Use Leftovers in Every Dinner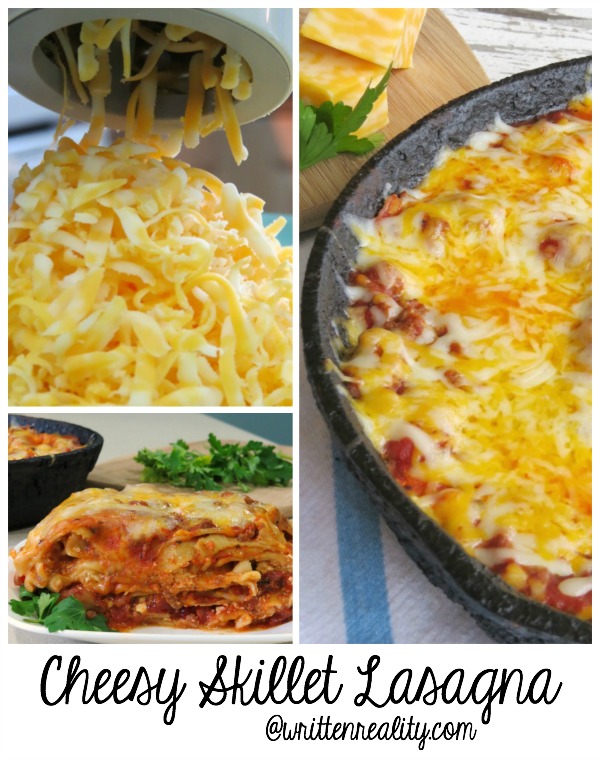 Apple Pie with Lattice Top Crust