Looking for a gift that will change someone's world? In my personal opinion, How To Win Friends and Influence People
by Dale Carnegie is one of the best gifts to give anyone. The age-old wisdom presented in this simple book is quite amazing. Though it looks like a quick read, Dale Carnegie's book is meant to be digested and acted upon one chunk at a time. Truly, you cannot put all his principles into action at once.
I was first introduced to Dale Carnegie and his book when I was knee-deep in building a Shaklee business. One of my takeaways from the Shaklee business-building model was the emphasis on self-improvement. To this day, I still review my notes from the Shaklee workshops and the books I read during that time on a regular basis.
Any fool can criticize, condemn, and complain. It takes character and self-control to be understanding and forgiving.
~Dale Carnegie
In the first section of the book, Carnegie introduces his main principles for every day living. It takes time to put these into practice, though the holiday season is a great time to get started. Even if you simply work on the first principle, you'll go a long way towards changing how you view the world. Make time for a weekly review of the principles to evaluate how you're applying them in your life and what needs to be changed.
General Principles
1. Don't criticize, condemn, or complain.
2. Give honest, sincere appreciation.
3. First, arouse in the other person an eager want.
4. Become genuinely interested in other people.
5. Smile.
6. Remember that a person's name is to that person the sweetest and most important sound in any language.
7. Be a good listener. Encourage others to talk about themselves.
8. Talk in terms of the other person's interests.
9. Make the person feel important – and do it sincerely.
If you've already read Dale Carnegie's book, share your thoughts in the comments. I'd love to hear how the principles have worked for you.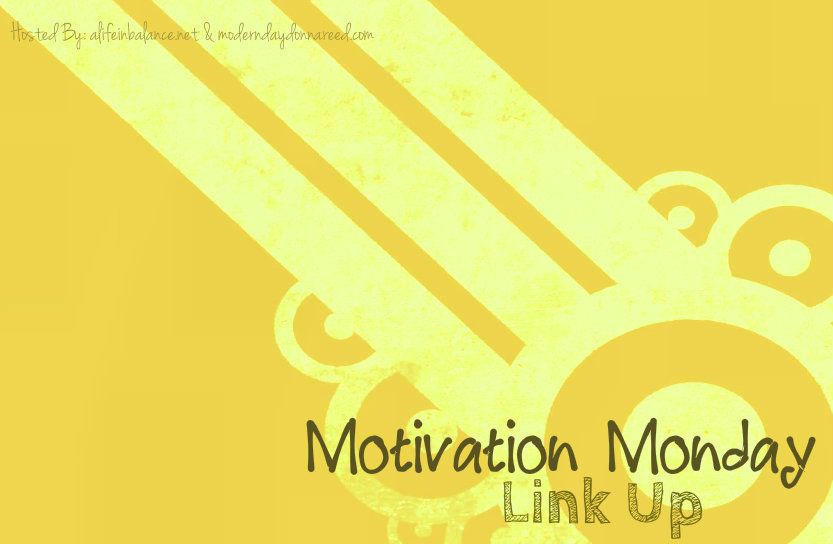 Most Clicked On: I Need Thee by A Little R and R
I will come by and visit sometime this week, and I usually pin or tweet them out so we can all get a little bit more exposure for all of our hard work!!



Because I love meeting new people and sharing, this post is linked to:
Better Mom Mondays, Mama Moments, Monday Mania, Seasonal Sunday, Teach Me Tuesday
Disclosure: To help pay for running this blog, I am an Amazon Associate.