With the dog days of summer here, I decided we all needed some fresh inspiration for Summer Family Activities. I rounded up a bunch of ideas for you and your kids to try from this week's Motivation Monday Party.
Save it for Later
If you want to find a particular printable again in this roundup, please click and pin from that post. For all the printables, please pin the collage image in this post.
Kids Activities: Water Sponge Bombs | Live Randomly Simple
When the temperatures hit 80+ on the thermometer, it's time to have a water sponge bomb fight. Round up all the neighborhood kids for the maximum fun.
Staycation Recap Part II- Fun Things To Do at Home | Chemistry Cachet
No budget for a summer vacation? Check out these ideas from Chemistry Cachet to make that vacation happen at home!
There Is Life After Running | The Frugal Exerciser
Truly, there is life after running, and summer is a great time to try out a new form of exercise. I've been riding my bike and using Cross Fit and Jillian Michael's BeFit channel to help me stay in shape. My new Fitbit Flex is helping me tracking my steps to make sure I reach my daily goal of 10,0000 steps.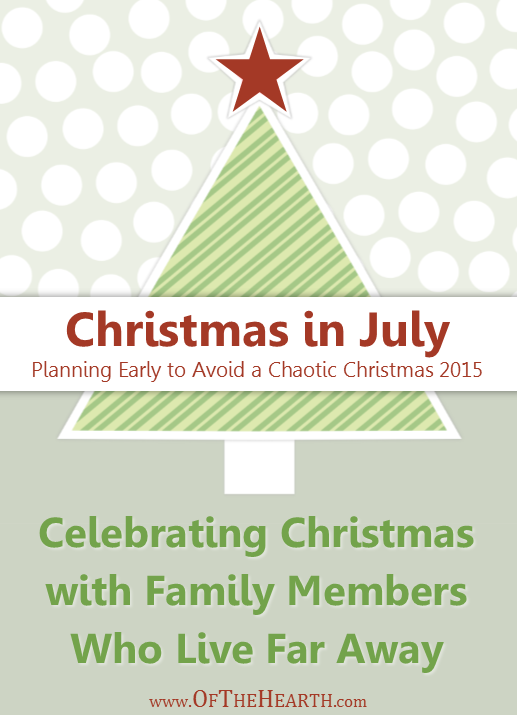 Christmas in July: Celebrating Christmas with Family Members Who Live Far Away | Of the Hearth
Summer is a great time to make spend time with extended family. During the school year, it's hard to visit, especially when Christmas falls in the middle of the week.
Simple Handmade Cards | A Cup of Tea
Since we've had a lot of rain this summer, I have been digging into our craft supplies for projects for the kids. Thanks to lots of cardstock in my office, we can make these simple handmade cards and mail them off to friends and family.
The Best, Surprisingly Simple Marriage Advice | Outside the Box Mom
Perhaps I shouldn't have saved this one for last. Working on our marriages is a year-round activity. However, summer is a great time to recapture that sense of fun and adventure in our marriage. With less time spent on sports and other family activities, we can plan couple bonding time.