These tips for moms will make your daily life and the upcoming holidays easier. From healthy living tips for moms to balancing family and work to traveling during the holidays, you'll find lots of great advice.
Pin for Later: 18 Mom-Tested Mom-Approved Tips for Moms
Save it for Later
If you want to find a particular printable again in this roundup, please click and pin from that post. For all the printables, please pin the collage image in this post.
18 Tips for Moms
These tip were shared at this week's collage image. Come back Sunday night at 6:30 pm to share your posts in the next party.
Ten Activities that Will Help You Find Balance In an Otherwise Chaotic Life | Lisa Murray
The Time is Now! Dig In and Prepare Your Home | A Budget Friendly Life
Laughter, Love, and Meltdowns: Being a Stay at Home Mom Blogger | Playdough and Popsicles
WANT TO HELP YOUR CHILD HAVE FEWER HARD TIMES? | Spoil My Family
What's On My Checklist Right Now | Chemistry Cachet
GET KIDS EATING FRUITS & VEGETABLES – GUARANTEED | Spoil My Family
What the Lady at the Grocery Store Didn't Tell Me | Guilty Chocoholic Mama
How To Be Frugally Fashionable On A Tight Budget | My New Finances
WHY I WON'T BUY MY DAUGHTER A SMARTPHONE | Parental Journey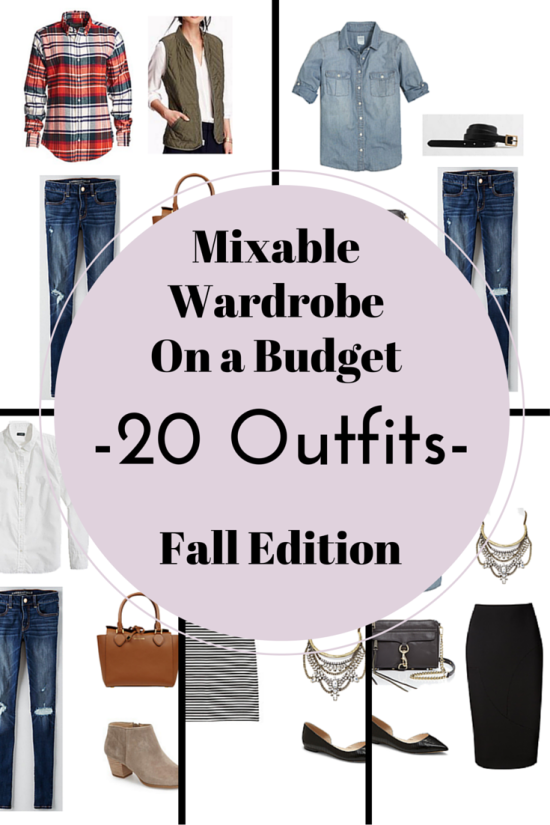 Create A Mixable Wardrobe On A Budget Series Part 4: 20 Outfits – Fall Edition | Classy Yet Trendy
How Meal Planning will Help You Lose Weight | Happy Food Healthy Life
How We Save on Everyday Expenses | A Proverbs 31 Wife
EIGHT TRAVEL TIPS TO MAKE YOUR HOLIDAY TRAVELS LESS STRESSFUL | The It Mom
5 WAYS TO BALANCE WORKING FROM HOME | The Multitasking Mom
How to Instill Good Sleep Habits in Children | Tidbits of Experience
What I Would Have Missed by "Missing Out" | The Champagne Supernova
LET THEM EAT (PAN)CAKE: 10 SIMPLE WAYS TO BRING JOY TO YOUR KIDS (AND YOU!) | Made to Mother
Surviving Creativity: Finding Fulfillment | The Palette Muse